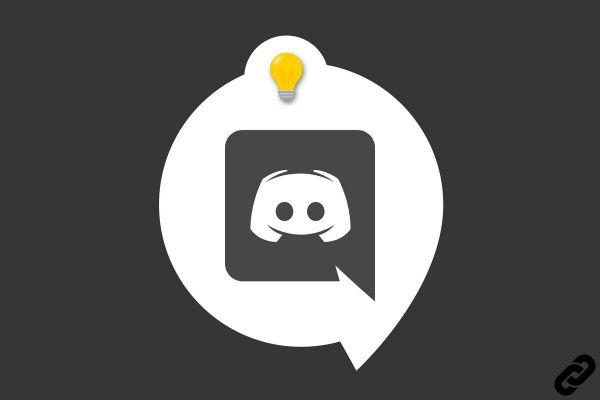 Public chat Discord private messages are a place of exchange and sharing. One of the features of this space allows you to keep an important message on hand, regardless of its publication date: it is to pin a message. We explain in a few seconds how to proceed.
Pin a Discord message
1. Go to the desired conversation. Hover your mouse over the message you want to pin and click the three small dots just right.

2. In the small menu that appears, click on "Pin the message".

3. A confirmation window opens, click "Downright ! Pin that!".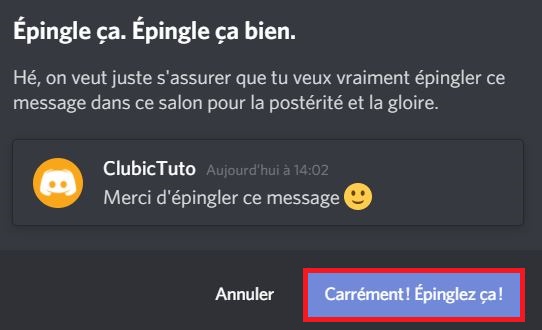 The post is now pinned! To view pinned messages, you can click on the line that appeared in the conversation or on the pin icon at the top right of the application:


Find other tutorials on Discord:
How to configure the confidentiality and security of my Discord account?
How to manage and configure your Discord account?
How to use Discord?
How to manage and use the servers on Discord?