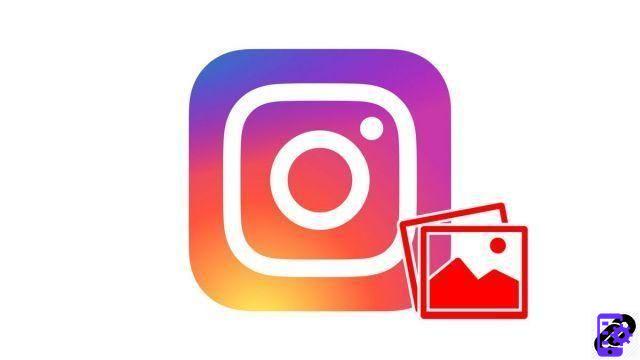 Instagram is THE essential social network for all photography lovers. Addicts to beautiful shots and filters are therefore spoiled! But did you know that it was possible to post several photos in one publication on Instagram? Follow this tutorial, we explain how to do it!


Post multiple photos in one Instagram post
Open your application Instagram and press the + icon at the bottom of your smartphone screen.






Once on your gallery, click on the multiple selection icon.


Select all the photos you want to share on Instagram (10 maximum), then touch Next.


Choose a filter for each of your snapshots, then click Next.


As with any post, leave a comment and hashtags, identify your friends or geolocate yourself. Finally, press Share.
Wait a few moments, Instagram takes care of uploading your mini-photo album. It then appears in your followers' News Feed and in your profile. This system is particularly practical for grouping shots of the same theme or all the photos you may have taken during an event.
It's the perfect solution to avoid drowning your followers with a ton of images!
Find other tutorials on Instagram:
How to delete a photo on Instagram?
How to upload a video to Instagram?
How to download all the photos and videos from his Instagram account?
How to upload a photo to Instagram?
How to post a story on Instagram?