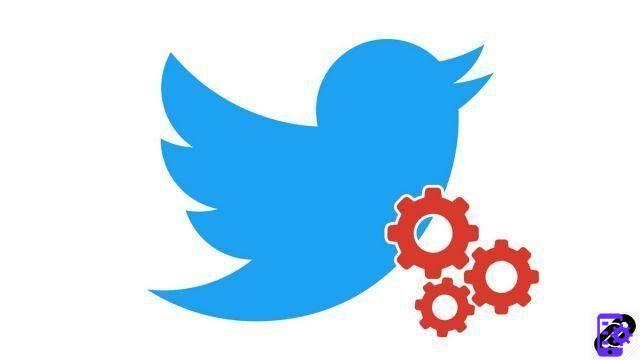 Tweeting from a computer, smartphone or tablet is child's play. And the blue bird social network is particularly addictive. As a result, whether at work, at home or on the go, it's a safe bet that you are connected to many devices at the same time, without really realizing it. For security or simply to do some sorting, it is essential to disconnect regularly from the media you use the least.

To do this, follow our tutorial dedicated to learning how to manage your Twitter account! You will find out how to disconnect remotely on the social network in a few clicks.


How do I remotely log out of Twitter?
Open your account Twitter and click on your profile icon, at the top right of the screen, next to the Tweet button. Then click on Settings and privacy in the drop-down menu.



In the new page that appears, click Apps and devices dans la colonne de gauche.


Go down to the section Devices recently used to access Twitter. Then click on the button Sign out next to the device you want to disconnect.


Validate the disconnection of the device by clicking on Yes, disconnect me in the dialog box that appears on the screen.
Wait a few moments and you are now disconnected from your Twitter account on the smartphone, tablet or computer in question! As a reminder, disconnecting does not delete the application itself on said medium.
When you reopen it, you will simply be asked for your credentials. For your security and that of your data, do not hesitate to regularly check the various devices connected to your Twitter account. And in case of suspicious activity, redo this little manipulation before changing your password.
Find other tutorials to learn how to manage your Twitter account:
How do I use Twitter with multiple accounts?
How to change the email address of my Twitter account?
How to change my Twitter password?
How do I activate two-factor login on Twitter?
How do I turn off two-factor sign-in on Twitter?
How do I change my username on Twitter?
How to create a Twitter account?
How to delete my Twitter account?
How to temporarily deactivate my Twitter account?
How to reactivate your Twitter account?
How do I link my phone number to my Twitter account?
How to change the phone number linked to my Twitter account?