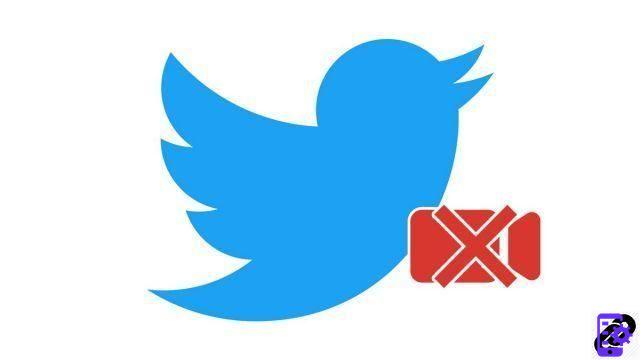 Like Facebook, Twitter decided a few years ago to enable video autoplay by default. Result: unless you have set up your account differently, you end up with a news feed saturated with videos that launch on their own, sound included. Nothing could be more annoying when you want to browse the social network discreetly (like at the office...).

But rest assured, with this tutorial dedicated to teaching you how to manage content and posts on Twitter, all of that will soon be history!


Disable autoplay of videos on Twitter
Visit Twitter and click on your profile icon at the top right of your screen. From the drop-down menu, then select Settings and privacy.



In category Account, go down to the section Contents then uncheck the box Autoplay videos.


Then scroll to the very bottom of the page to click on the button Save Changes.


Enter your mot de passe in the dialog box that appears on the screen before clicking on Save Changes.
The page refreshes and voila! Your news feed will no longer be cluttered with videos playing automatically, volume up. From now on, you can choose the videos that interest you and click on them to watch them. For a much less hectic browsing on Twitter...
Find other tutorials to learn how to manage content and its publications on Twitter:
How to post a video on Twitter?
How to retweet a tweet on Twitter?
How to post an animated GIF image on Twitter?
How to create a live video on Twitter?
How do I post a Moment on Twitter?
How to record a video on Twitter?
How to save tweets?
How to delete a tweet?
How to create a subscription list on Twitter?
How to remove censorship on Twitter?
How to use Reels on Instagram?