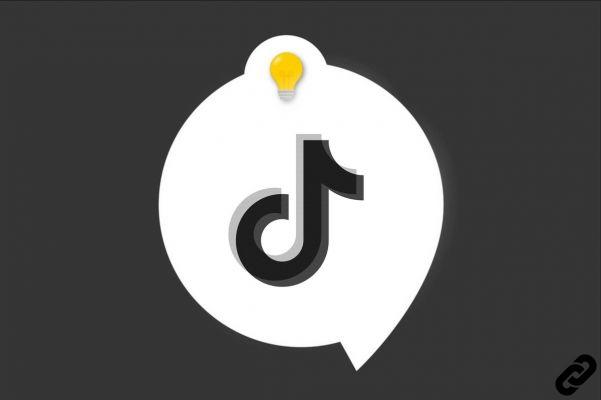 Since you registered on the platform TikTok , you have added many members to your subscription list. But now, time has passed and you want to unsubscribe from certain accounts. Good news, the subscription procedure is reversible and it is as easy to subscribe to TikTokers accounts as to unsubscribe. We explain everything in the tutorial below.
The TikTok social network allows you to personalize your news feed in order to see relevant publications. If you no longer want to see the videos of a member you are subscribed to, simply unsubscribe. For that, here is the procedure to follow.
Unsubscribe from a TikTok account
Follow these steps to remove a member from your subscription list:
1. Go to the user's profile. You have several ways to do this:
Click on the member's avatar in one of their videos or messages.

Go to the "Discover" section at the bottom left of your screen and type the member ID in the search bar.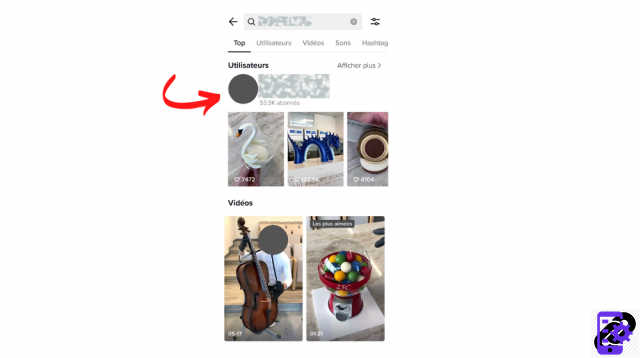 2. Once in the user's account, locate the ticked man icon. It is located to the right of the "Message" button, just below the TikToker follower count.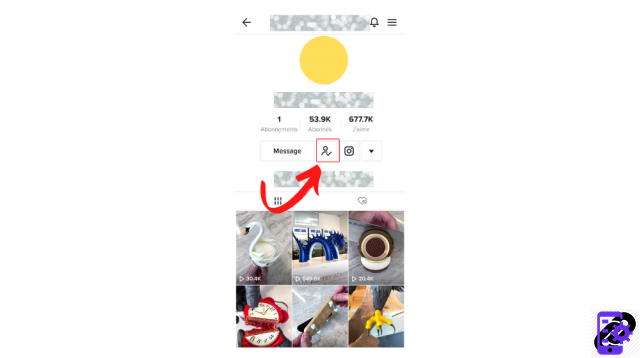 3. Click the icon to unsubscribe. It is done ? The icon and message button should be gone from the page and replaced with a red "Subscribe" button.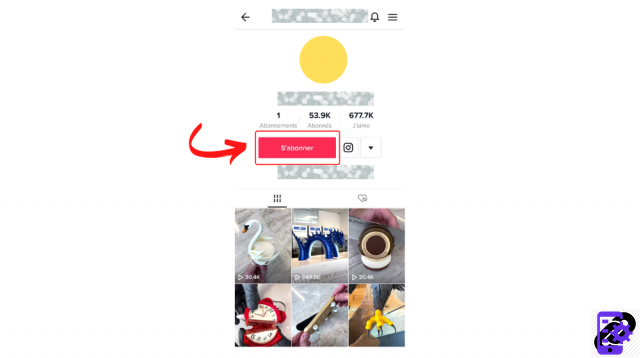 4. Great, you just removed this member from your subscription list.
Unsubscribing from an account is possible at any time on TikTok. This allows you to no longer have access to the member's videos. They will, in fact, be removed from your "Subscriptions" feed. Please note that it will no longer be possible to send private messages to this user.
You can, of course, re-subscribe whenever you want.
Find all the tutorials to master all the features of TikTok:
Our complete TikTok file: tips, advice and tutorials.
How to manage your contacts and messages on TikTok?