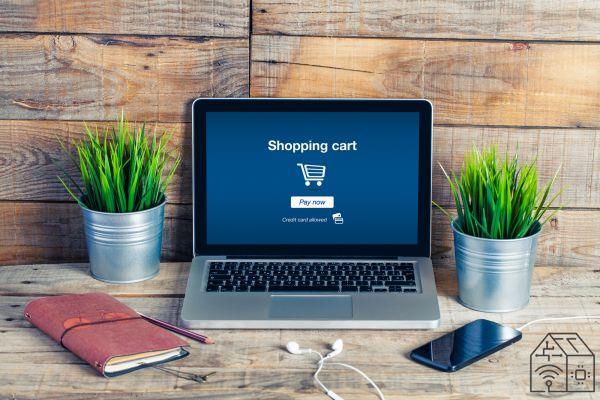 Depositphotos 89476326 2015
70% of e-commerce managers are worried about technical problems on their site, and 37% are anxious about the approach of the Christmas period, traditionally the busiest for shopping.
E-commerce may be unprepared for large purchases
The arrival of promotional campaigns like Black Friday and big shopping periods like Christmas could generate numerous problems for digital shopping. This is confirmed by a report by Contentsquare, leader in digital experience analytics. The study involved 300 online sellers in Europe and the United States, highlighting critical issues that risk having negative consequences on sales. A prospect certainly not happy, in anticipation of the two moments of the year considered crucial: Black Friday and the Christmas holidays.
The data that emerged from the research indicates that e-commerce managers feel unprepared to face these two important events. And there's more: in many cases the technology, which is supposed to facilitate and optimize their work, is a source of frustration. In fact, although most retailers have invested in digital solutions, a significant one 70% are concerned about any gaps and inefficiencies. 36% of respondents fear that they will not be able to promptly detect any problems with their site or app. But the biggest fear for 34% is that website and app could crash, making the purchase process impossible for customers.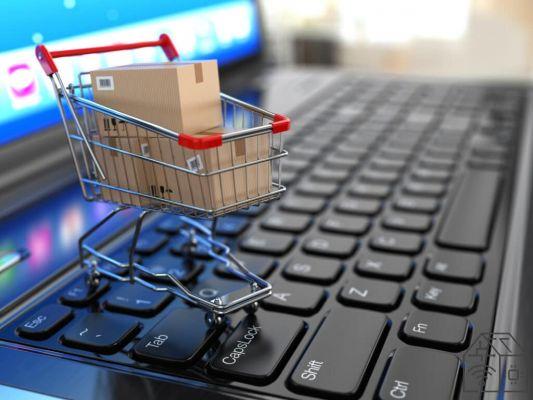 Although over a quarter (26%) of respondents believe it is essential to prepare well in advance, only 7% have developed their own strategy. Almost half of retailers (45%) have not yet even begun to prepare for this challenging and critical period for business purposes. Moreover, we talked about the importance of a strategy for your e-commerce in this article.
Contentsquare tips
Commenting on the results, Niki Hall, CMO di Contentsquare said: "Black Friday and the holiday shopping season are strategic times of the year for retailers. The sector as a whole is under great pressure to recover following the great difficulties faced due to the health emergency. This represents a double-edged sword. It will be necessary to work to ensure that those involved in these challenges can make use of the best possible support, both from a technical and operational point of view as well as from a human one ".
"Whether it's running A / B testing on UX solutions in advance, making sure the checkout process is as smooth and smooth as possible, or checking site speed performance, verifying and optimizing these parameters. before the peak of sales will make it possible to face the most intense periods in the best possible way, reaching the set objectives without excessive stress "concluded Niki Hall.
How to optimize your e-commerce
Here is a series of tips proposed by Contentsquare to avoid being caught unprepared in front of large flows:
I will test in advance - Testing and optimizing web pages in anticipation of the seasonal highlights will allow you to face the massive increase in web traffic with serenity. It will thus be possible to direct customers towards the winning solution.
Transparent checkout - The complicated checkout processes, full of unnecessary steps and forms to fill out, discourage consumers from finalizing the purchase. It can be helpful to guide shoppers step-by-step, avoiding distractions and unnecessary add-ons. It is also advisable to offer the possibility of direct purchase also through the company social channels.
Speed - Slow loading times not only reduce traffic and, consequently, customer loyalty, but can damage your rankings in search engines like Google. Having website speed performance reports can help you accurately assess your overall performance score. An efficient website contributes to the finalization of the purchasing process.