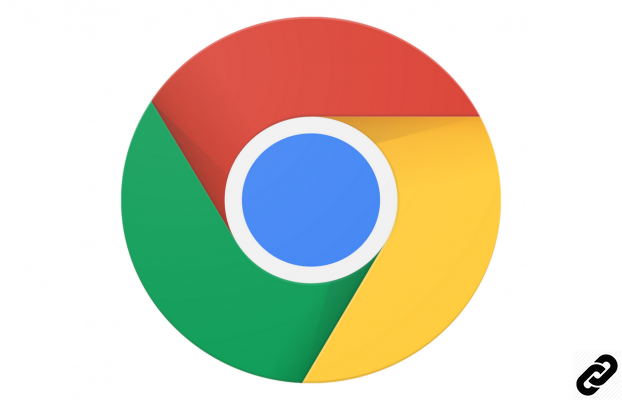 Since version 75 of Google Chrome, the web browser has included a mode for displaying only the content of a page, without skins or advertisements. A way to optimize browsing on Chrome when viewing editorial content.

Since version 75 of Google Chrome, the browser includes a reader mode, which allows you to read the content of an article or a web page in a presentation adapted for reading comfort. Only Google has not highlighted this feature in the browser interface and you will have to activate it manually through a "flag".


Enable Google Chrome Reader Mode
Type "chrome://flags/#enable-reader-mode" in the address bar, and select Enabled.



Relaunch Chrome to enable reader mode in the browser.
Use reader mode on websites
On the web page, click on the three small dots, to the right of the address bar and then click on the option Enable/Disable simplified page contents.


The page relaunch in reader mode and only the content is presented.
The text is thus formatted like a press article, rid of the dressing of the website, the video content that may surround it and the advertisements present on the page.
It was a feature that was sorely lacking in Chrome, and that its competitors had long since adopted. However, the procedure is more complex than on Safari or Firefox, which have a dedicated button to switch web pages to reader mode.
Google has been so slow and dragged its feet to offer an equivalent solution, because this type of functionality goes against its economic model, based on the display of advertisements.
Find other tutorials to optimize your internet browsing with Google Chrome:
How to mute a tab on Google Chrome?
How to open a tab in a new window on Google Chrome?
How to open and close a tab on Google Chrome?
How to import and export your favorites on Google Chrome?
How to display your bookmarks on Google Chrome?
How to bookmark a site on Google Chrome?
The essential keyboard shortcuts on Google Chrome
How to activate or deactivate the full screen mode of Google Chrome?