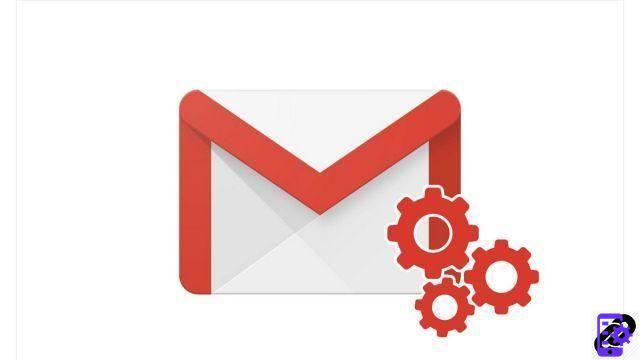 Have you ever sent an email by mistake to the wrong recipient? Gmail has thought of everything with its instant undo feature. It allows you to stop the sending of the email before it is even sent to its recipient... Provided you realize it in time!

Indeed, once an email has been sent, you only have a handful of seconds to cancel the sending and prevent it from reaching its recipient(s). Set by default to 5 seconds, this delay can be configured in the Gmail options, as we will see in the steps below.


Unsend email with Gmail
Once the email is ready to send, click Send, as per usual.



A notification appears on your Gmail window. Click on the button Cancel.
Increase unsend delay on Gmail
From your Gmail account, click on the button Parameters.


In the context menu, click again on Parameters.


In the tab General, scroll down to the option Cancel sending.


Configure the field Unsubscribe deadline to the desired duration between 5, 10, 20 and 30 seconds.


Scroll down to the bottom and click Save Changes.
Unsend also works with Gmail on Android. For security, it is recommended to set the cancellation delay to 30 seconds. Beyond that, nothing more can be done for you...
Find other tutorials on Gmail:
How to activate acknowledgment of receipt on Gmail?
How to add an automatic signature at the end of your emails on Gmail?
How to send an attachment with an email on Gmail?
How do I schedule an email to be sent to Gmail?
How to schedule an out of office message on Gmail?