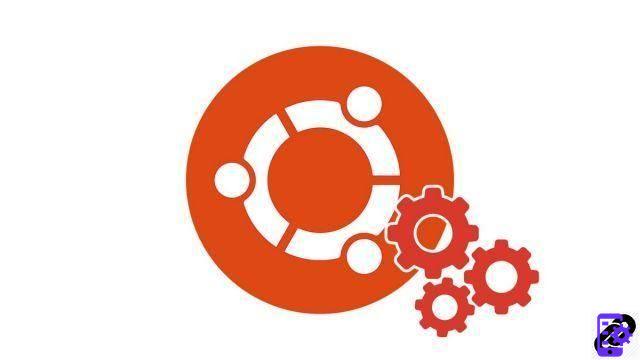 Positioning your elements correctly on your slides is imperative to a successful PowerPoint presentation. Centering or aligning images and text elements will give your presentation a professional look.


Center an image or text in PowerPoint manually
In this example, select your text element with a left mouse click. By moving the text object (Left click pressed), you can see visual guides (Dash) appear on the slide. These lines will allow you to manually center your object on the slide.



Center an image or text in PowerPoint automatically
Select your element again (left click) here an image


In the ribbon, tab Home choose the icon Organize and Align and to finish Align in the middle


Then repeat the operation but in the menu select: Center


Here is the result, your image is perfectly centered on your slide
PowerPoint allows you to organize your elements in different ways but it is also possible to align the elements between them to make a nice list. Aligning the elements is imperative if you want to achieve a professional looking presentation.
40 ">
This tutorial is brought to you by the trainer Jean-Philippe Parein
Find his course
Learn and Master PowerPoint Complete Guide
in full on Udemy.