Getting started with your Spotify account (Android - Windows ) is a decisive element that allows you to enjoy not only superior listening quality but also a flawless user experience. In order to avoid any involuntary intrusion on your account, it is strongly recommended to choose and use a robust password. Here is a very simple guide for you to change or reset your Spotify account password.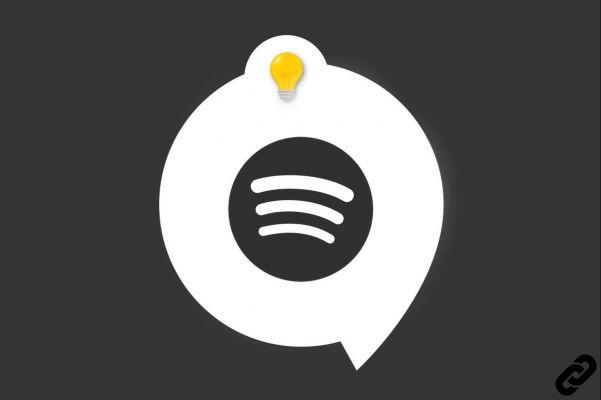 Tips for Choosing a Strong Password
The National Information Systems Security Agency (ANSSI) invites the greatest vigilance to protect your personal data in line. In particular, it recommends using a unique password for each of your online accounts (more particularly avoid the same password between its different messaging systems) and without obvious links (avoid dates of birth etc.) but also to renew them every 90 days, not to communicate them on personal messaging and not to configure web browsers so that they save them.
Ideally a strong password should include at least 12 characters of different types (uppercase, lowercase, numbers, special characters).
How to change your Spotify password
If you want to change your Spotify password, go to the platform's official website. In the tab "Profile" located at the top right of the Spotify home page, click "Account".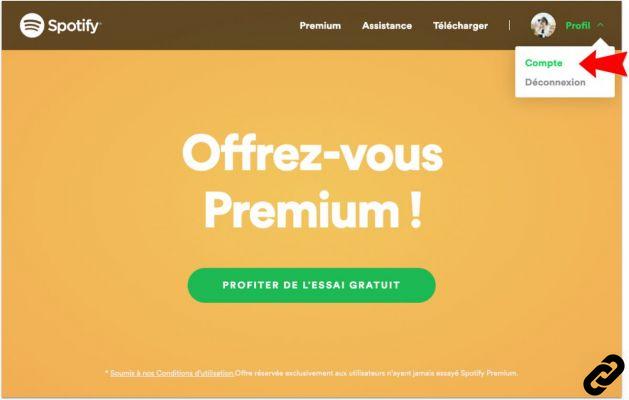 From your account page, click on the "Password" located in the left navigation bar to access the form. You will need to enter your current password and your new password here, then click on the "Set a new passwordto finalize the change.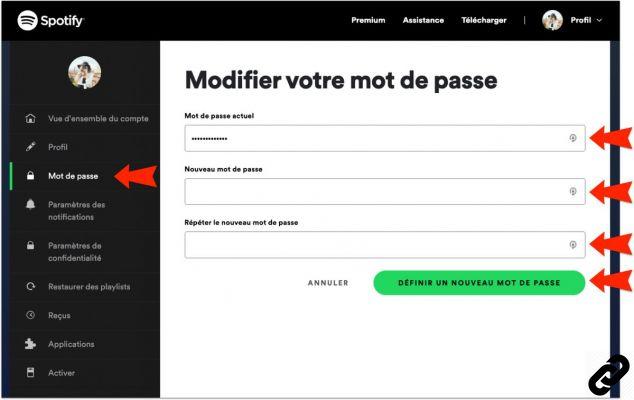 How to Reset Spotify Password
In case you accidentally have forgot your Spotify password, the site has a page to reset it . All you have to do is enter your email address or Spotify username, validate the CAPTCHA window and click on the "Send" to receive an e-mail. This will contain a link allowing you to set a new password.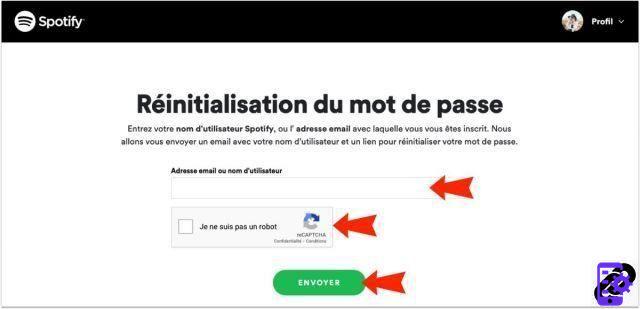 To read also:
All our tutorials on Spotify
How to manage your Spotify account?
How to use Spotify?
How to connect Spotify to other devices?