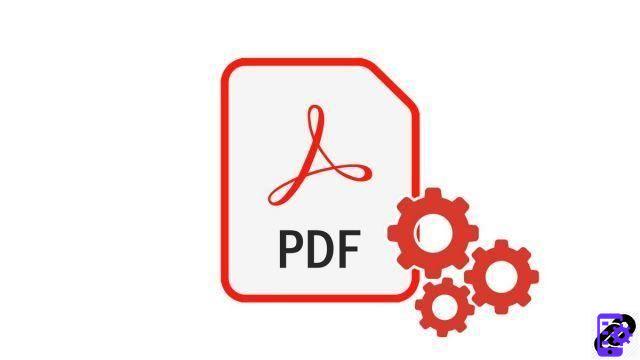 Converting an Excel file to PDF is convenient, if not completely essential, if you want to share your tables with other people, while securing the data included. Indeed, with this widely used format, it is difficult, unless expressly authorized by you, to modify a document.

To convert an Excel file to PDF, there are several methods that we will show you step by step in this tutorial.


Convert Excel file to PDF with Excel
Download PDF Creator. This software is free and very easy to install: just follow the instructions!


Open the Excel document you want to convert.


Initiate a print using PDF Creator. To do this, click on the File tab, then on Print.


In the dialog box that opens, pull down the Name menu until you find PDF Creator and click OK.


A PDF Creator dialog will appear on the screen within seconds. Rename your document if necessary then click on the green Save button. Your Excel file will then be converted to PDF.
Convert Excel File to PDF with Online Converter
Go to the website Smallpdf.


Click Choose File. A dialog box appears on the screen. Select on the Excel file you want to convert to PDF.


Wait while converting your Excel file to PDF.


After the conversion is complete, just click Download the file or the down arrow icon next to it.
Find other tutorials on PDF files:
How to sign a PDF document?
How to delete pages from a PDF file?
How to merge two PDF files?
How to comment on a PDF file?
How to highlight in a PDF file?
To download :
Adobe Reader for Windows | PDF Creator for Windows