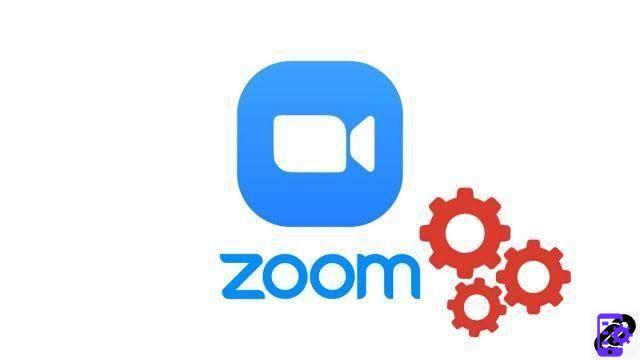 The Zoom video conferencing app offers the ability to create chat channels. These are group messengers that allow you to chat with your online contacts, but also to send files, images, screenshots, etc. Once your group is created, it will also be faster to start a video meeting with all the members of the channel. Follow our instructions to discover everything about Zoom's chat channels with a few simple settings.

Zoom instant messaging, available on macOS, Windows, and Ubuntu versions, requires creating an account with your email address, downloading the app, and logging in with your username and password . It is not accessible with the version without an account, via a URL on a web browser, but all these options are available on the free version.

Let's find out how group messaging works, as part of our series of tutorials dedicated to teaching you how to properly set up Zoom.


Create a channel on Zoom
Open your Zoom desktop application and click on the " Contacts At the top of the window.




In the left column, click on " Channels ».



Then click on the " Plus », located to the right of « Channels ».



From the drop-down menu, select " Create a channel ».



Give your chat channel a name, then invite your contacts to join it. Finally click on " Create a channel to save this one.

It is necessary that the Zoom users you want to invite have an account on Zoom and are already part of your contacts to join the new chat channel.
There is nothing special to do to synchronize your contacts on your Android or iOS application, activation is automatic. You can also add a new contact by adding mobile number or export your mobile contacts to Zoom. To configure this, simply access your space on Zoom, then the "
Parameters
and finally to "Chat". Notifications will be sent to your contacts if they have the mobile app or to their inbox.
Find other tutorials to help you set up Zoom properly:
How to download and install Zoom?
How do I activate a ringtone when someone joins a meeting on Zoom?
How to change the sensitivity of its microphone on Zoom?
How to configure your webcam on Zoom?
How do I change the font size on Zoom?