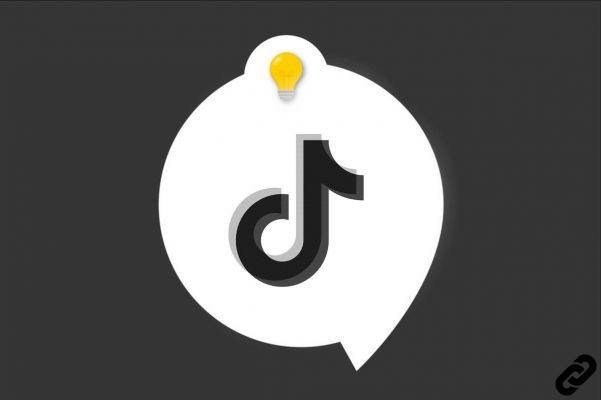 The social network TikTok continues to innovate to allow its users to create ever more attractive videos. Recently, its developers have come up with an interesting feature: collage. What does this consist of ? The collage allows you to integrate the content of other members of the platform into your own videos. We explain how it works.
The Collage function allows you to extract 5 seconds from another TikToker's video and integrate it into your own creation. Of course, the member must have enabled this option in their settings. The video produced in this way will automatically mention in its caption the origin of the pasted video and will offer a link to the original content. Here's how to make a collage.
Make a collage on TikTok
To select another member's video on TikTok and embed it in your content, here's how:
1. Launch the TikTok app on your mobile.
2. Select the video you want to paste and click the share button (an arrow located on the right side of your screen). If the member has successfully activated the feature, you should have access to the "Paste" option. Click on it to use it.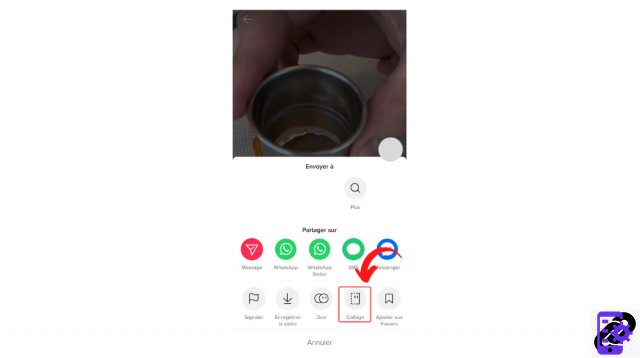 4. Select 5 seconds of video by moving the slider. It's all good ? Press the "Next" button.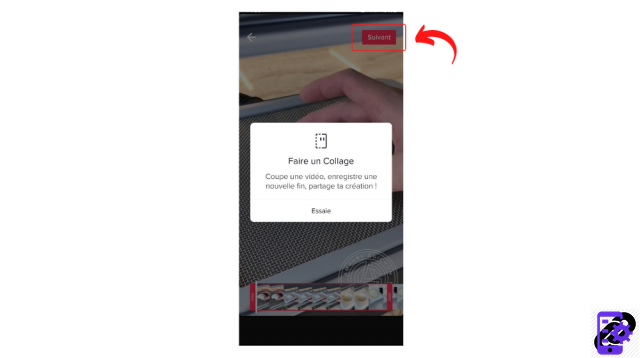 5. After loading the content, TikTok opens your media creation tool. The other member's video is embedded at the beginning. All you have to do is add your own content and customize it.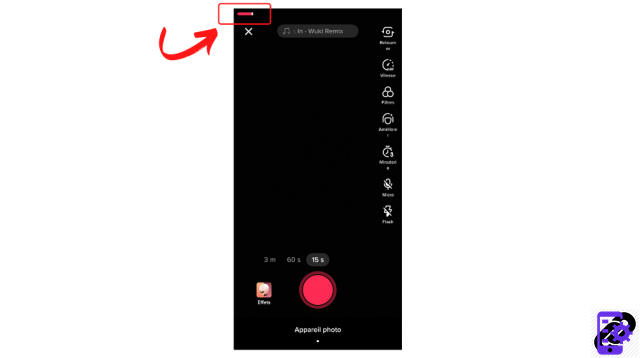 6. As you write your caption, you'll notice that the platform has added the following text: "#collage with 'Member Name'".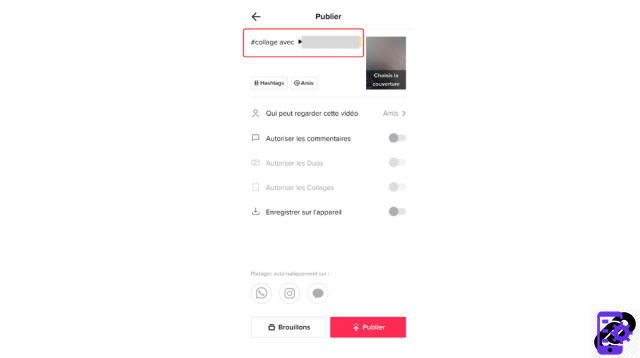 7. Once your video is ready, all you have to do is publish it. You can also choose to save it to your drafts.
Congratulations, you have made your first collage! A whole world of audiovisual possibilities is now open to you.
Find other tutorials to master the features of TikTok:
Our complete TikTok file: tips, advice and tutorials.
How to master all the features of TikTok?