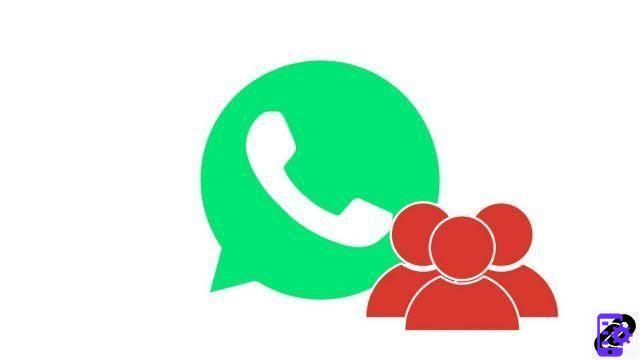 WhatsApp groups are one of the most popular features of the messaging app. They allow you to chat with others, to exchange images, sounds, videos...

Users create WhatsApp groups for all types of circles: friends, family, sports clubs, study or outing groups, etc... This tutorial explains how to create your own group in just 4 steps.


How to create a WhatsApp group
From the WhatsApp chats window, press the button Plus (3 small dots) at the top right of the screen.





Select New Group.


Add the participants to the WhatsApp group by clicking on the name of each of them. Then click on the icon arrow.


Enter the Name of the group, with or without emoticons. You can also add a group picture. Then press the button Validation.
As the creator of the group, you are also the administrator: this means that you can add, remove members and change the name of the group at any time. While it is possible to create an unlimited number of groups, each of them cannot exceed 256 participants.
Find other tutorials on WhatsApp:
How to recover deleted message on WhatsApp?
How to make an audio call with WhatsApp?
How to make a video call on WhatsApp?
How to delete a group on WhatsApp?
How to leave a WhatsApp group?
To download :
Whatsapp for Windows | Whatsapp for Android | GBWhatsapp for Android