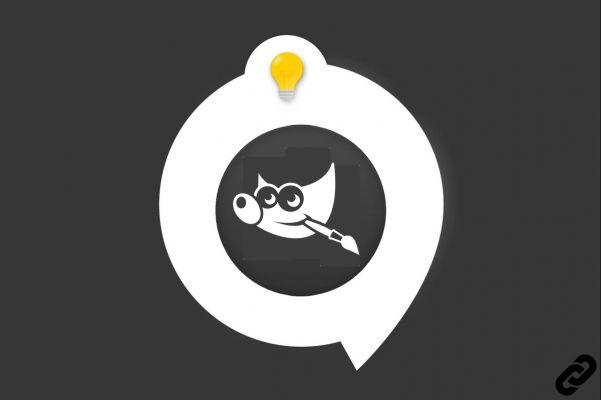 Photo clipping is commonly done within image editors like GIMP . This action selects an area within a photo and detaches it from its background. This allows, among other things, to enhance this element or to use it in other assemblies.
Cropping a photo in GIMP requires knowing how to use the selection tools. There are several kinds, but most of the time a freehand selection will suffice. It is also necessary to play on the zooms so that the clipping is as precise as possible. Want to know more about this operation? We explain everything to you in this step-by-step.
Crop an Image in GIMP
Trimming is a matter of patience and precision. Here are the steps to follow to correctly clip an element in GIMP:
1. Copy the image by going to the layers column and right clicking. Select the "Duplicate Layer" option.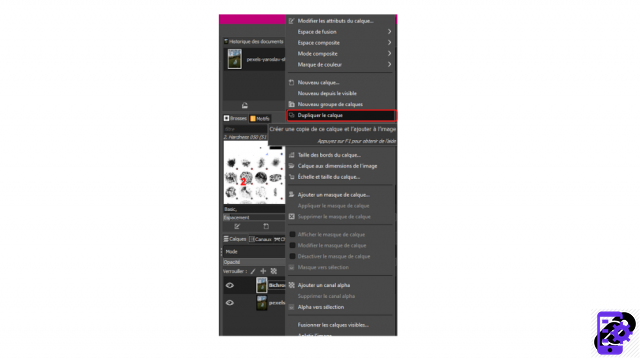 © GIMP
2. In the toolbox, located in the right column of the software, click on the lasso icon. It points to the Freehand Selection tool.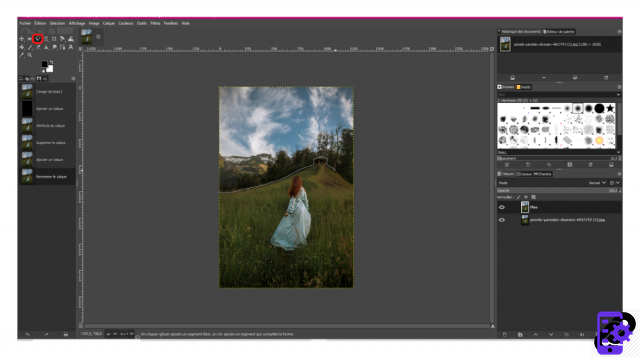 © GIMP
3. Select a first pixel in the duplicated layer. Then, using the zoom tool, click several times around the element to be cropped. Don't forget to tap again on the starting point to complete your selection. It is possible, in a second step, to move the points to refine the work.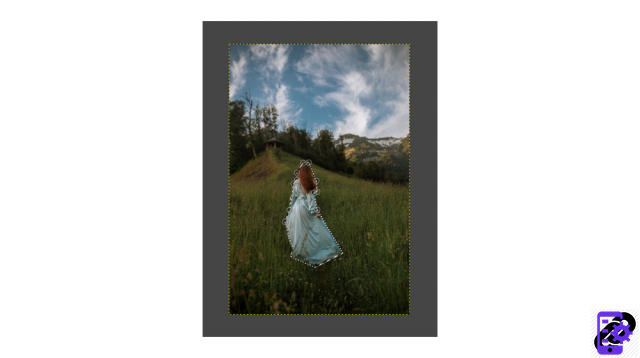 © GIMP
4. Use the keyboard shortcut "Ctrl + C" to copy your selection.
5. In the top menu of GIMP, go to "File" and then choose the "New Image" option.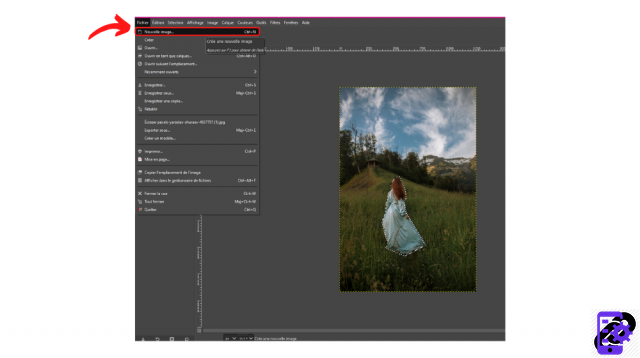 © GIMP
6. In the menu that appears, click on the advanced options and select "Transparency" from the "Fill with" list.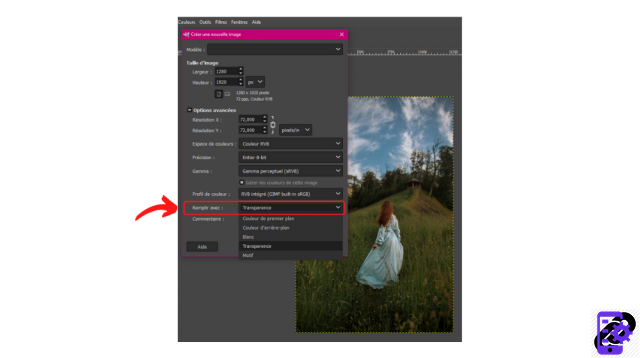 © GIMP
7. Click "Ctrl + V" to paste your selection into the new document.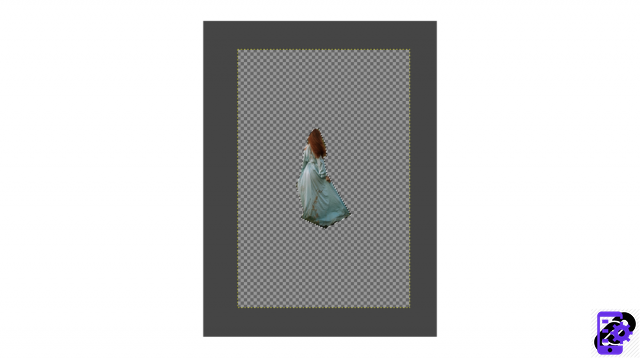 © GIMP
8. Congratulations, you have successfully clipped your image!
Image source: Pexels
Find all the tips and tricks that can be used in GIMP:
How to smooth skin on GIMP?
How to change eye color in GIMP?
How to add text in GIMP?
How do I change the size of an image in GIMP?
How to crop an image in GIMP?
How to use keyboard shortcuts in GIMP?