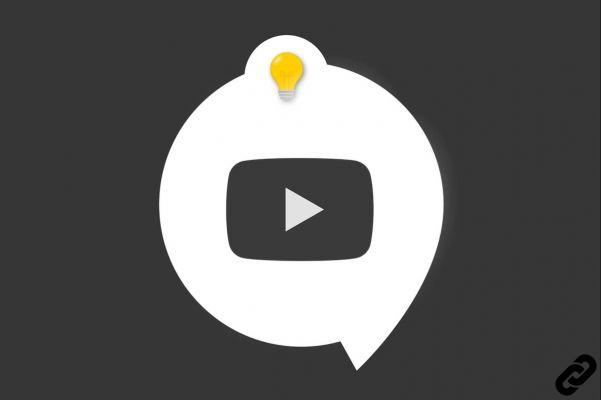 YouTube and you had a good time, but you don't want to use it anymore? Since your YouTube profile is an integral part of your Google account, it is unfortunately not possible to delete it without also giving up the latter. However, if you have a YouTube channel, it is entirely possible to hide or delete it.
If it is not possible to separate from your YouTube account once created, the best thing is to delete your personal channel. To do this, you must go to the account settings. Not sure you want to give up your content permanently? It is always possible to hide the channel temporarily. This tutorial explains how to do it.
Hide a YouTube channel
Hiding a channel places the channel in private mode. Thus the content, but also your subscriptions, subscribers and likes are no longer visible. Is that what you want? Here are the steps to follow:
1. Go to the YouTube Creator Studio.
2. Click on "Settings" (at the bottom of the left column).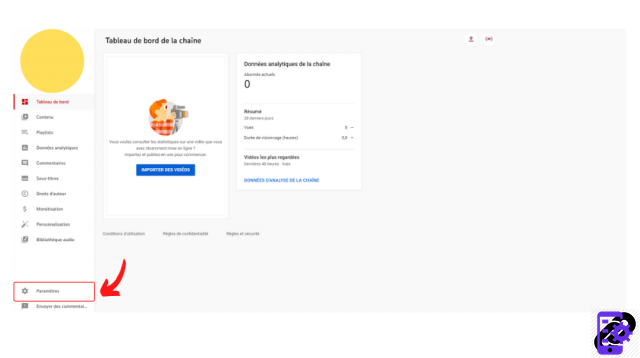 3. Click on "Channel" then on "Advanced settings".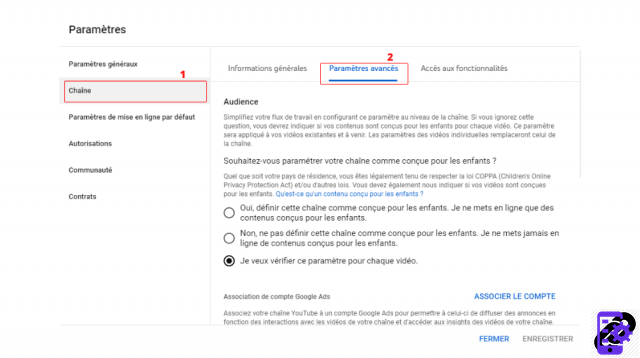 4. At the bottom of the menu, click on the "Delete YouTube content" link.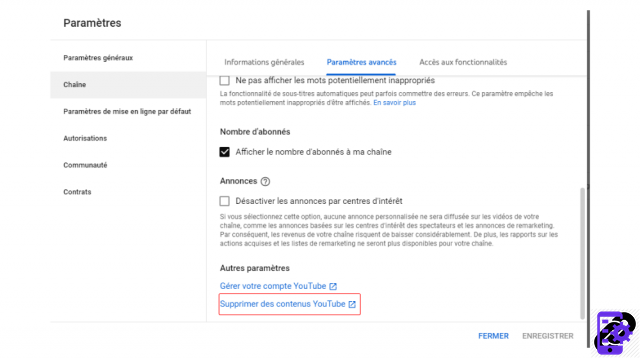 5. A new window opens. Click the "I want to hide my channel" drop-down menu.
6. Check the various boxes and confirm by clicking on "Hide my channel".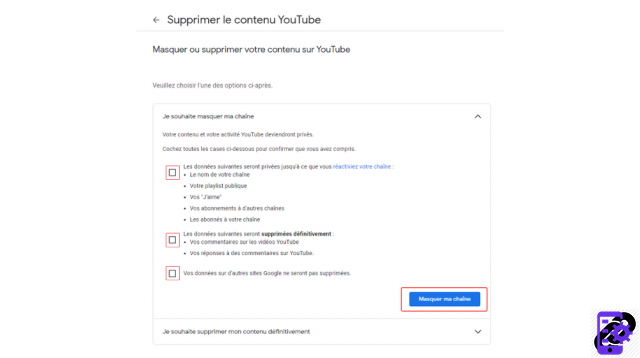 Delete a YouTube channel
Want to permanently delete your YouTube channel? Follow these steps:
1. Go to the YouTube Creator Studio.
2. Find the "Settings" section (at the bottom of the left column).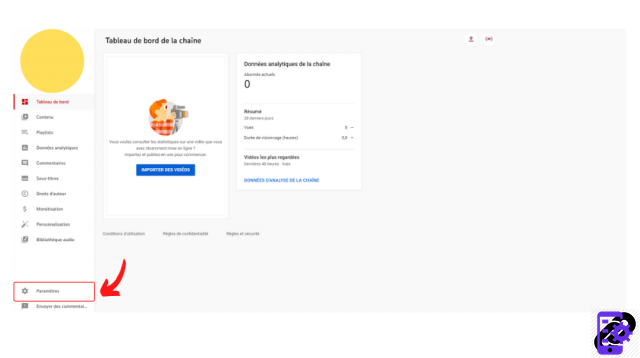 3. In the pop-up window that just appeared, tap on "Channel" and then on the "Advanced Settings" tab.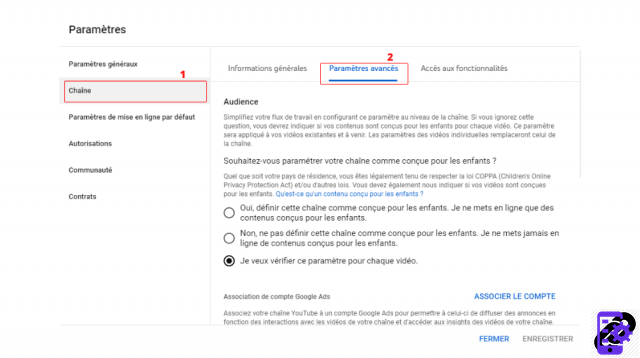 4. Click on "Delete YouTube content" at the bottom of the page.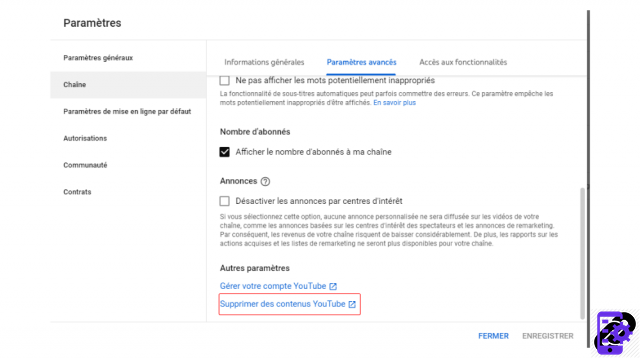 5. In the window that has just opened, pull down the "I want to permanently delete my content" menu and check all the boxes.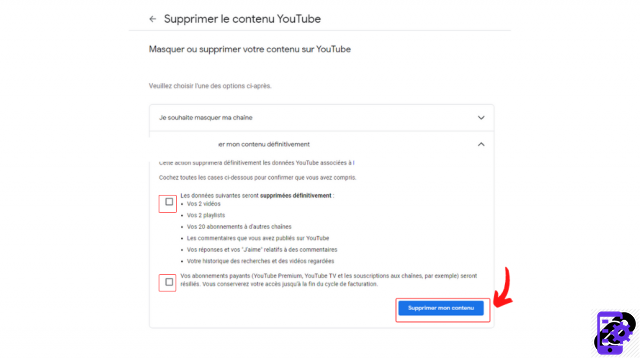 6. Click on "Delete my content".
Full deletion may take time. So don't be surprised if your videos are still accessible some time after your channel ends.
Find all the tutorials to master all the features of YouTube:
Our complete YouTube file: tips, advice and tutorials
How to manage and secure your YouTube account?