It is very easy to connect to Google Images, write the name of what you are looking for and then have several images available for that subject. For thereverse operation, or starting fromimage find a name or very similar matches in terms of others images, we can rely on several online services.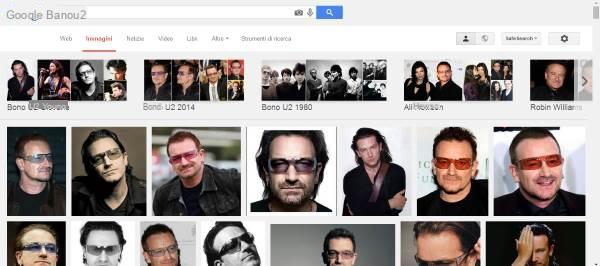 The purposes can be thefferent; browse to find someone's photos, thescover if they have reused images we created, find identity of a person of whom we only have a photo or cercare wallpapers similar to our favorite wallpaper.
I propose to you 3 among the best services that make this "reverse search".
1. www.TinEye.com is one of the best services for the identification algorithm it uses; It is possible to find the true source of an image, such as it is used on the web, which ones sites host it and if there are versions of the same image / photo at a higher one resolution or with colors thefferent. The team that created the service also periothecally provides information on the latest updates to the index of the images they manage. Is it possible to do theupload of an'image that we have in the computer or therectly enter theurl pointing to that image.
Once the search is done, you can reuse for 72 hours theresults url, to show them around, publish them on your own wall of Facebook, Twitter, etc.
There are also plugins of Firefox e Chrome to integrate the search on the site therectly into the browser as a context menu.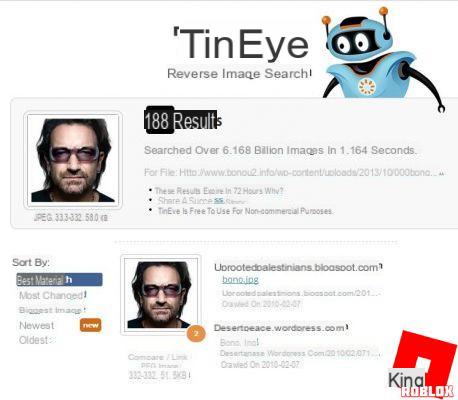 2. www.PicTriev.com is dethecated to photo and in particular the identification of turned. In fact, for a correct identification of the photos, it is recommended to use a front photo, passport-style photo. Can identify a person's gender, approximate age and even exact name if available! It is only possible to upload from your own computer.

In the list of similar images, there are also percentages which inthecate how "close" the image is from the original photo. Obviously the first images will be absolutely identical, going into the latest results, we will also have photos of very similar people.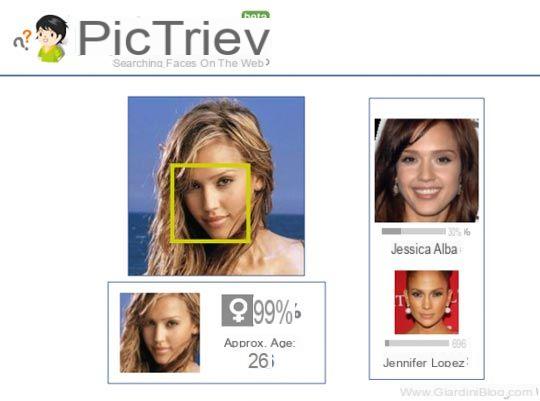 3. www.GazoPa.com offers tons of tools to search for similar images. In tests, it turned out to be the least accurate but compensates with features not present in the other services recommended above.

The search can be done with upload therect, by entering the url or trying to draw (if you are skilled enough). It also has the classic image search via keyword. In the results it is possible to sort the photos / images by size, color or by shape or face (if they are people).
It is easy too filter content based on their origin and get detailed information with a simple mouse cursor over the photo.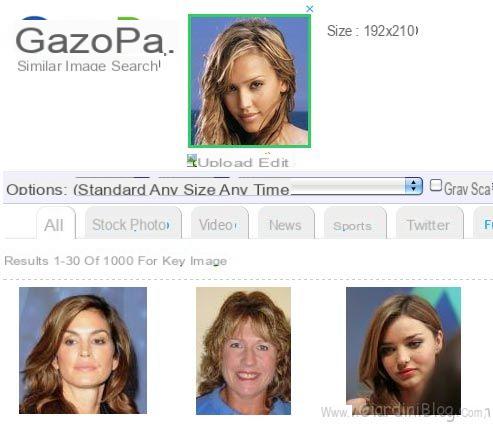 All these online services are continuous evolution and have ample room for improvement. If you know of other sites or want to share your opinion, feel free to write in Comments ;)
How to find similar images and photos