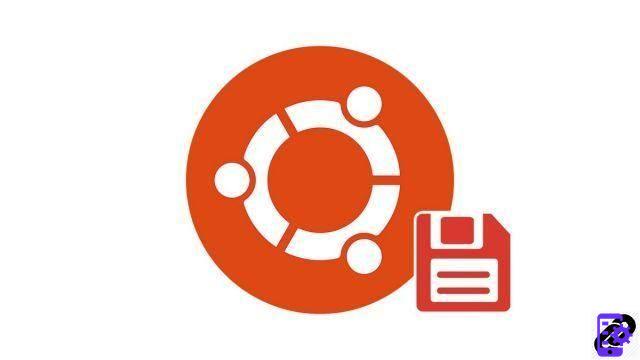 Do you want to recycle an old USB key or reset a hard drive? With Ubuntu, this is the kind of manipulation that is very simple to perform. In this tutorial, we tell you how to format a USB flash drive or hard drive with Canonical's famous free system.

Ubuntu 18.04 has a small pre-installed software that is very practical and easy to use. Soberly named Disks, it allows you to perform all kinds of manipulations on USB keys and other storage media. Today we are going to deal with formatting.


Format a USB Flash Drive on Ubuntu with Disks Utility
Open the app launcher.



Click on the folder Utilities.


Open the app discs.


The interface shows you the disks - internal and external - and USB keys available. For this tutorial, we will format an 8 GB USB key. Be careful never to format the disk containing your Ubuntu partitions!


In the list on the left, select the USB drive. On the right you see the available partitions, their format and size.


At the top right of the utility, click the icon with three lines on top of each other.


In the menu that appears, choose Format the disc.


A window asks you to choose the type of formatting - fast or slow - as well as the type of partitioning. We will choose here a fast erase and an MBR/DOS type partitioning, compatible with all current systems.


When you are sure of your choice, click on Format.


You will need to confirm your choice. Press again Format.


In a few seconds, our USB key is completely erased. You can then use the Disks software to recreate one or more partitions of various formats and sizes on the new empty space.
As you can see, formatting a USB flash drive is very easy with Ubuntu. The Disks utility is formidable for managing all types of storage units, whether as part of a complete erasure or to create new partitions compatible with other OSes.
To download :
Ubuntu
Find other tutorials on Ubuntu:
Essential Ubuntu Keyboard Shortcuts
The essential command lines to know on Ubuntu
How to change a QWERTY keyboard to AZERTY on Ubuntu?
How to create a restore point on Ubuntu?
How to launch Ubuntu without installing it on my computer?