IKEA has a very broad concept of customer care, which also includes poor husbands and boyfriends forced to spend Sundays inside the mega furniture store! With the application of the famous Swedish company, the furniture is chosen from home and positioned virtually, taking advantage of the augmented reality.
IKEA Catalog: an application to be experienced
The app in question, available for iOS and Android, is a real godsend for all IKEA loyal customers. Directly from your smartphone, you can browse the entire catalog and choose your furniture in peace. All, without necessarily having to go to the nearest store (which - often - is not that close!).
However, the company has decided not to stop there. Inside the application there is a very useful section, which is called "3D". Once you have discovered it, your way of choosing furniture and decorations will change completely. Taking advantage of augmented reality, the IKEA application will allow you to choose and place furniture of your interest directly in the environment for which they are intended.
The smartphone camera will frame the room to be furnished and all you have to do is select the one you like best from the catalog. There reality increases allows you to arrange the furniture with criteria, because it perceives the surrounding environment. Of course, a camera sensor alone isn't enough to deliver 100% accurate results. In fact, there are devices such as Asus Zenfone AR and Lenovo Phab 2 PRO, which are equipped with a suite of sensors dedicated to augmented reality (much desired by Google, author of Project Tango).
In any case, even on any smartphone, the application of IKEA manages to be useful and fun at the same time. We remind you that it is available for both Android and iOS. However, version 11 (or later) of the operating system is required to use it on the iPhone.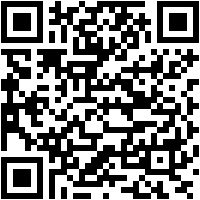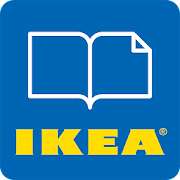 Download QR-Code Catalogo IKEA Developer: Inter IKEA Systems B.V. Price: Free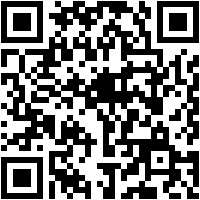 Download QR-Code IKEA Catalogo Developer: Inter IKEA Systems B.V. Price: Free