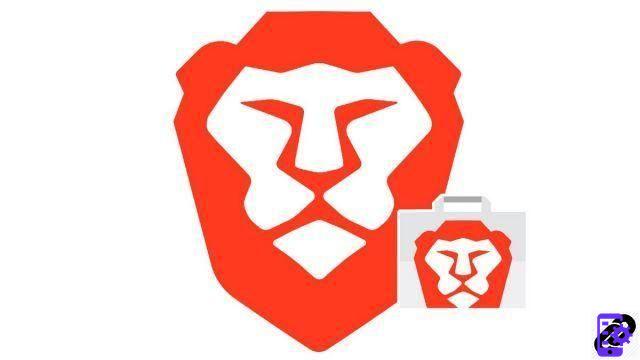 To align with the competition, Brave does not forget to be customizable. A feature made possible by the addition of extensions that meet everyone's browsing needs and habits.

Thanks to its Chromium base, Brave is compatible with the entire catalog offered by the Chrome Web Store. Installing an add-on is a snap, the first step for anyone wanting to know how to manage Brave add-ons.


Install an extension on Brave
Go to the Chrome Web Store.






On the CWS home page, find the extension that would meet your needs. You can be guided by the highlighted selections or target a specific module by typing its name in the search field. Filters by categories, features, and ratings help you narrow down your query.


Once the extension is found, select it. In the window that appears, click on the blue "Add to Chrome" button on the right side of the interface.


A dialog will appear on the screen, listing the permissions needed to make the extension work properly. Take the time to read them, some solicitations could turn out to be abusive. Then click on "Add extension".


The extension is installed. You find it as an icon, to the right of the navigation bar. Click on it to access the features offered.
With a catalog of over 190 extensions, the Chrome Web Store has plugins for every taste and every need. Password managers, unified inboxes, direct access to cloud services, games, shortcuts to social networks, speedtests... the possibilities for customization and optimization are endless.
Warning: always take care to verify the identity and reliability of the editor to guarantee the installation of a healthy extension. Do not hesitate to take a look at the opinions left by other users.
Find our tutorials to help you manage Brave extensions:
How to delete an extension on Brave?