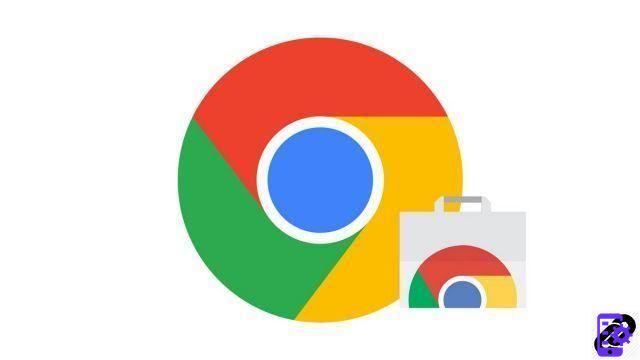 Do you use Google Chrome? What if you personalize your internet browser with extensions? With the Chrome Web Store, you have access to thousands of practical plug-ins that are quick to set up, so don't wait any longer to create a tailor-made browser! This tutorial is here to explain how to install a Google Chrome extension.

If Google Chrome is today one of the most popular Web browsers in the world, it is for many reasons, in particular its ability to adapt perfectly to the needs of its user. And for that, no secret: personalization is the key!


Install an extension on Google Chrome
See you on the Chrome Web Store !



Search for the desired extension. To do this, you can use the different Categories, Features and Ratings filters in the left column.


Select the desired extension, then click the blue button Add to Chrome.


A dialog opens if the extension needs permission to access some of your programs or settings. Click on Add extension after having read these criteria.
Your new extension is now installed on Google Chrome. To use it, just click on the icon to the right of your address bar.
In order to guarantee the Internet user a pleasant experience on a daily basis, Google Chrome has provided a large catalog of extensions to be installed in a few clicks. Integrate a dictionary, order your thousands of open tabs, listen to the radio, save an image on your Pinterest, block advertising windows, there is something for everyone! You will therefore necessarily find the extension you need on the Google Web Store!
Find other tutorials to better manage your Google Chrome extensions:
How to remove an extension on Google Chrome?
How to synchronize my Google Chrome extensions to my Google account?