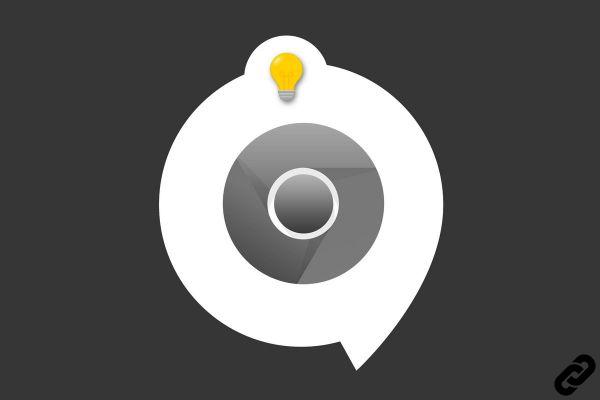 While Google I/O 2021 has just lifted the veil on the new features to come from the Mountain View giant, it seemed like a good idea to concoct a little tutorial for you that will allow you to install ChromeOS on your Windows, macOS or GNU/Linux computer. Follow the leader !
ChromeOS is a growing operating system. It must be said that it has something to seduce: not very resource intensive, very easy to use and relatively versatile. It equips the famous Chromebooks, very affordable laptops that flourish at the entry level.
So of course, it imposes some concessions, such as the impossibility – or almost – of using other applications than those imposed by default. We can also blame him for his lack of gaming…
But for anyone looking to own a light system, focused on web browsing and office automation, ChromeOS is an excellent alternative to Windows, MacOS or GNU/Linux. In addition, it is not very complicated to install it on any PC as we will see in this tutorial. Here is something to recycle this old hybrid that has been lying around in a drawer for years!
To read :
The Chromebook is 10 years old, Google offers it a lot of new features
ChromeOS, what is it?
As we said in the introduction, ChromeOS – like ChromiumOS, the free version – is a system that aims for maximum lightness. This OS is thus able to run on very old machines, like some GNU/Linux distributions like Slax. Unlike Windows 10, which can quickly become hardware-intensive, ChromeOS goes everywhere. This is why Chromebooks seem so stripped down…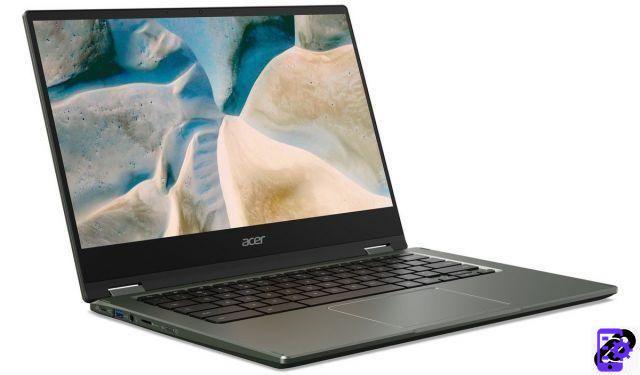 An Acer Chromebook, affordable and efficient.
This operating system, developed by Google, is built around the Chrome browser. Almost all your actions will lead you to use the famous American web browser. There are no applications strictly speaking on ChromeOS, except on the versions that ship the Play Store. You can, however, organize the desktop by making shortcuts to your favorite Google services like YouTube, Gmail, or Google Drive. And if needed, the Chrome Web Store allows you to add new services.
This atypical operation offers a great lightness to ChromeOS. Its use is childishly simple, with few settings to manage!
On the other hand, it is better not to be allergic to Google services. Unable to install Firefox or any other browser. It's all about Chrome, Chrome and more Chrome...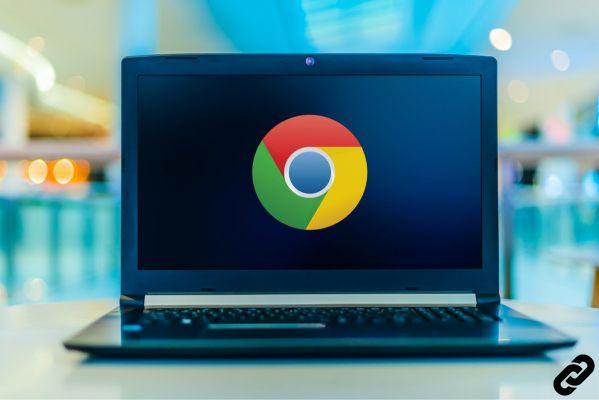 The American operating system also requires an almost permanent internet connection, since everything goes through the web browser. You can still use the offline mode and download documents, but it will be difficult to go further without a connection.
As you will have understood, ChromeOS is not intended for all audiences. However, it will be a companion of choice for users who don't care about gaming and who want a small extra machine centered on Google services.
CloudReady: a simple solution to take advantage of ChromeOS
Before getting to the heart of the matter, a few clarifications are in order. As you probably know, ChromeOS is a system developed by Google. The latter is based on ChromiumOS, an open-source and completely free version. The Mountain View giant then installs its own tools there, which are of course proprietary…
As the distribution of ChromeOS is limited to Chromebooks, we will therefore fall back on ChromiumOS. Neverware provides its users with the CloudReady Home Edition program free of charge, which allows you to download and install a full version of ChromiumOS on any machine. It is the latter that we suggest you try today.
Prerequisites
For this tutorial, you won't need much. In fact, a simple USB key - at least 8 GB - is sufficient. Just like installing a GNU/Linux distribution, you just need to download an ISO image of ChromiumOS and flash it on the key. After that, all you have to do is follow the instructions in this step-by-step tutorial.
For its realization, we used an old Lenovo MiiX 700, a hybrid that is starting to date. Of course, you can try the experiment on any machine provided it is equipped with a USB port and a BIOS / UEFI set to boot on the key containing ChromeOS.
You also have the choice of weapons for the creation of your bootable key. You can go through the Rufus software or any equivalent. For this tutorial, however, we'll be using CloudReady USB Maker, the solution offered by Neverware.
To function optimally, ChromeOS requires a relatively light configuration: 2 GB of RAM and 16 GB of storage. Suffice to say that any computer that is less than 10 years old will be more than enough!
To read :
By acquiring Neverware, Google officially allows you to run Chrome OS on your old PC
Install ChromeOS on any PC, step-by-step
It's time to get down to business!
Follow the steps below to install ChromiumOS on your computer in tens of minutes.
1. Download CloudReady USB Maker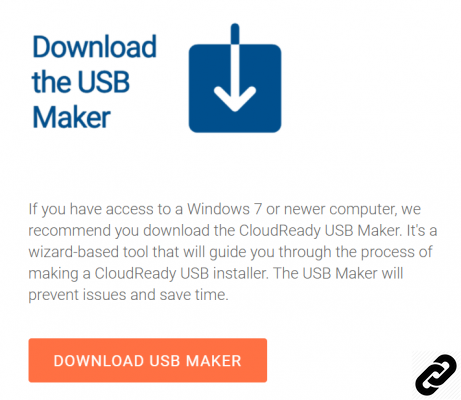 2. Launch the software once it is completely downloaded. Plug in your USB drive and select it in CloudReady USB Maker.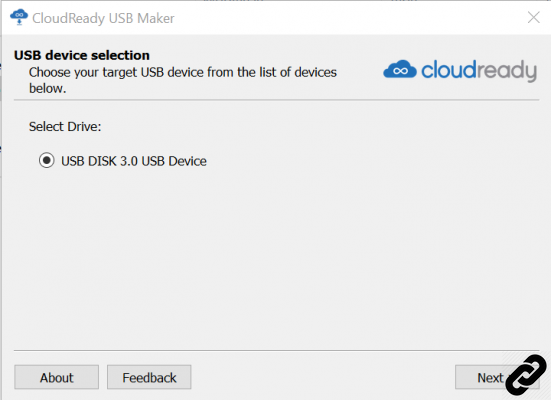 3. The program will then download all the necessary files and unzip them onto your key. Do not interrupt the procedure, it takes about twenty minutes. During this time, do not hesitate to make backups of your most precious files on the computer that will receive ChromiumOS.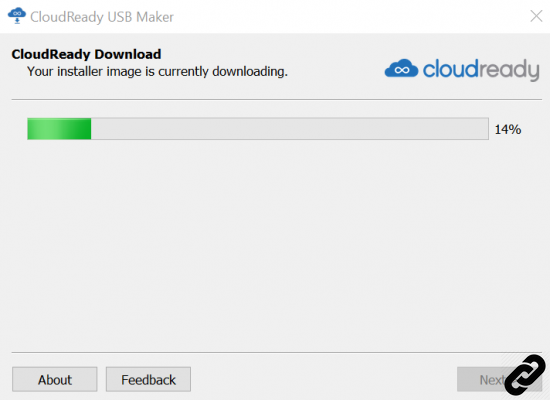 4. Once the procedure is complete, start the PC that should receive ChromeOS from the newly created key. The CloudReady installer launches. Just like on GNU/Linux, it is a "Live session". So you can try out ChromiumOS without erasing your hard drive.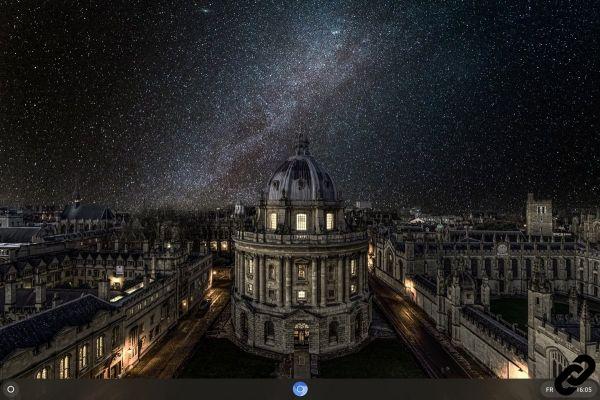 5. If you're ready to take the plunge, you can install the Google OS by using the options bar at the bottom right of the screen, then clicking "Install OS".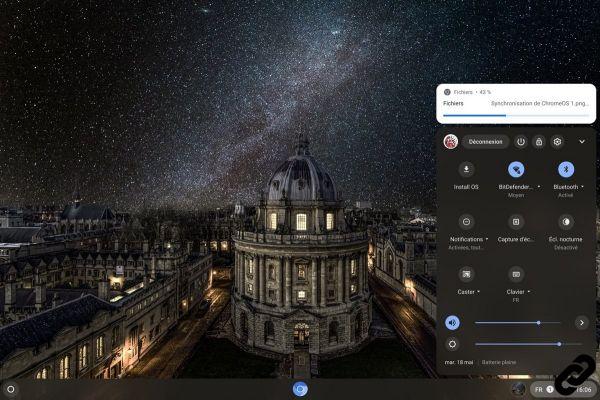 6. If you are sure of yourself, all you have to do is follow the instructions on the screen to erase your old operating system and enjoy the joys of ChromeOS!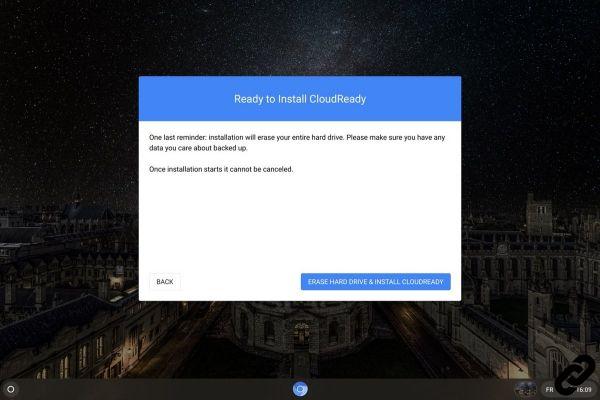 Here, in less than an hour you will have all the keys to discover the Google system. As we indicated in the preamble to this tutorial, the solution offered by CloudReady is based on ChromiumOS. You will therefore not have access to the Play Store, nor to certain Google applications. There is nevertheless enough to ensure many tasks such as sending emails, web browsing or watching videos on YouTube. All this without having to invest several hundred euros in a Chromebook!
Télécharger CloudReady USB Maker