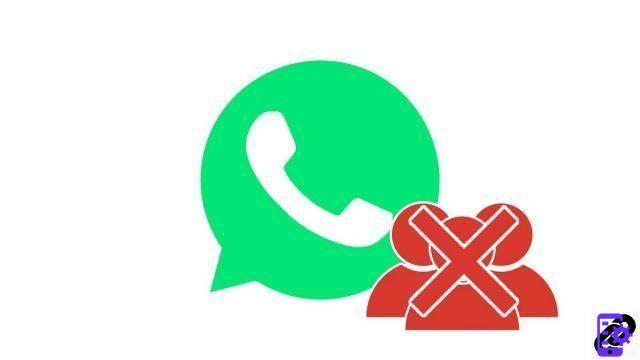 WhatsApp groups allow you to send messages to a very large number of participants. On the other hand, they have a certain spam effect: the more active the groups, the more you risk receiving a lot of unwanted messages, and as many notifications.

This tutorial explains how to permanently leave a WhatsApp group in 4 steps and never be notified of its activity again.


Leave a WhatsApp group from its settings screen
In the WhatsApp app, from the tab Discussions, press the groupe that you want to leave.






Press the Name of the group to access their information.


Scroll down the screen and select the option Leave the group.


Confirm by pressing leave.
Once out of the group, you can always rejoin it if an administrator adds you. If it's the group notifications that bother you, you can simply mute it.
Find other tutorials on WhatsApp:
How to delete your WhatsApp account?
How to make an audio call with WhatsApp?
How to create a group on WhatsApp?
How to make a video call on WhatsApp?
How to delete a group on WhatsApp?
To download :
Whatsapp for Windows | Whatsapp for Android | GBWhatsapp for Android