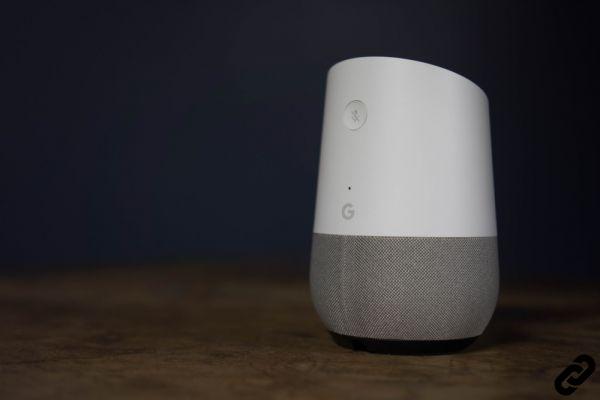 GaleanoStock / Shutterstock.com
Your connected speaker Google Home is compatible with many multimedia services. This is particularly the case of Spotify, But also YouTube Music, Deezer, or Play Music. The smart speaker can also control other apps installed on your smartphone or tablet.

Spotify is accessible in its entirety with Google Assistant, even if you only have the free version of the music streaming service (this is not the case with Alexa and the Echo speakers).


1. From the app's home screen, go to the "Music" section
It is accessible by simply pressing the Play button.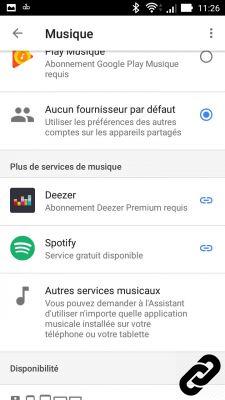 2. Select your favorite music streaming service
If your platform is not there, go to the "Account" section then "Settings > Services > Music".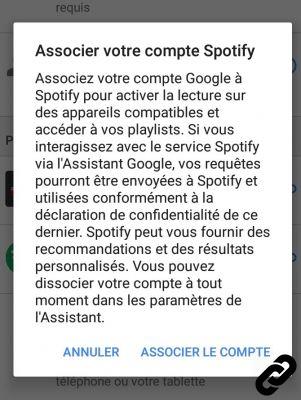 Note that in the first case, Google Home will ask you to install the Spotify app. In the second, to associate Spotify with your Google account. It is best to perform these two operations in order to enjoy Spotify to the fullest. Enter your credentials and accept the terms of service.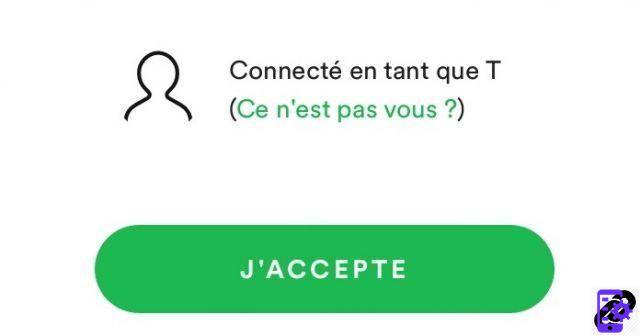 3. Once the app is installed, you will find the titles and playlists that you launch by voice command.
The voice commands are very simple: "Ok Google, play my Top 2018 playlist on Spotify" or "Hey Google, play Led Zeppelin".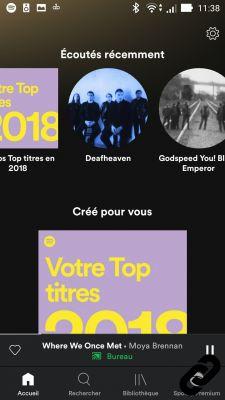 If you have multiple Google devices at home or other connected speakers, you can choose which one(s) to cast your music to from the Google app or Spotify or directly by voice command. Example: "Ok Google, play Arcana on Desktop".
Guide complet Google Home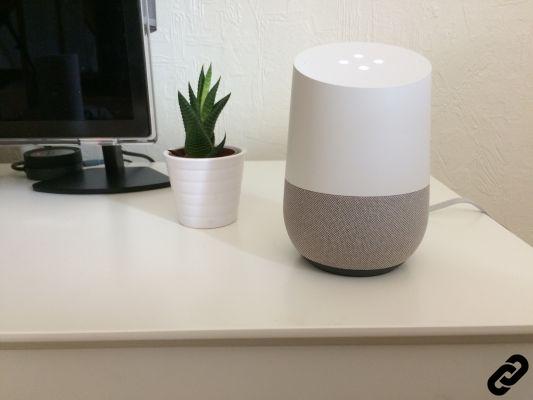 Configuration, use, connectivity ... Discover our complete guide to learn how to tame the Google Home smart speaker
See the articles