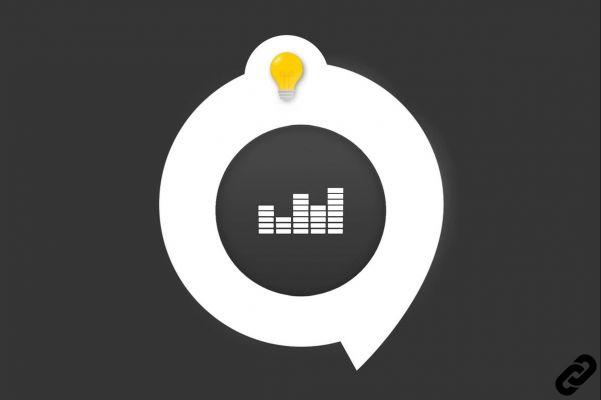 Deezer for Android allows you to stream music to your smartphone, to speakers, but also to your TV. For this you can use Android TV or Chromecast technology. The latter is available even if you have a free Deezer account. For Deezer on Android TV, free accounts can browse the catalog, listen to flow, radio and recommended playlists, as a random player. For the rest of the features, you need a paid subscription.
How to listen to Deezer on a television with Android TV?
To be able to use Deezer on your television, the latter must have Android TV on board or be connected to a box on which this OS is installed.
1. From the Apps screen, go to the Play Store.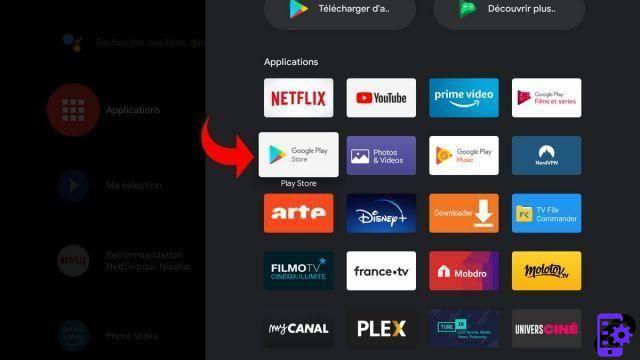 2. Use the search tool to find Deezer, then select it from the list of results.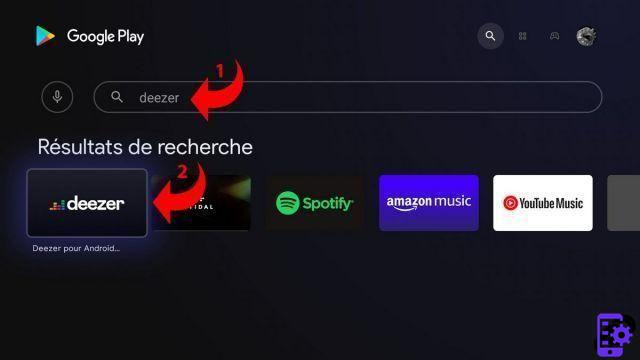 3. Install the Deezer app then launch it.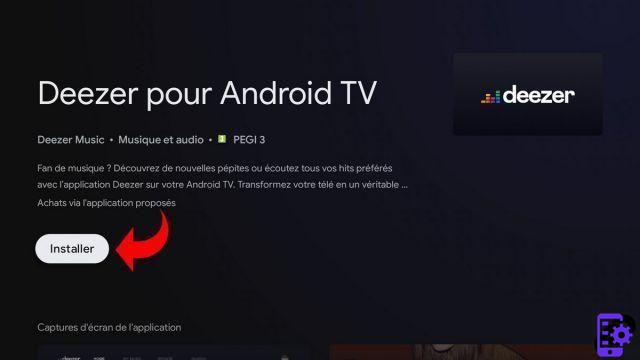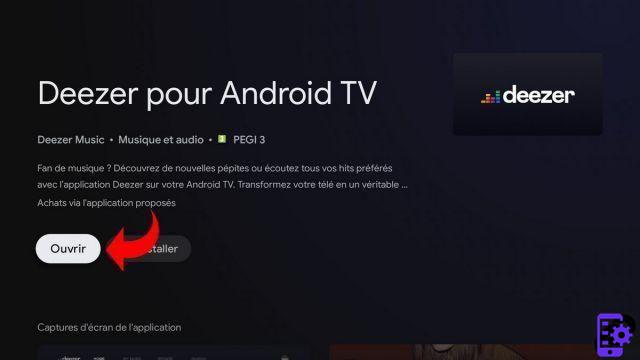 4. Select the "Connect" button.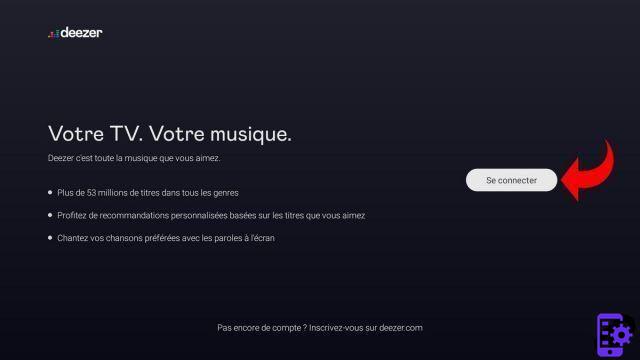 5. Follow the instructions on the screen or choose "Connect with your email address", then enter your username and password.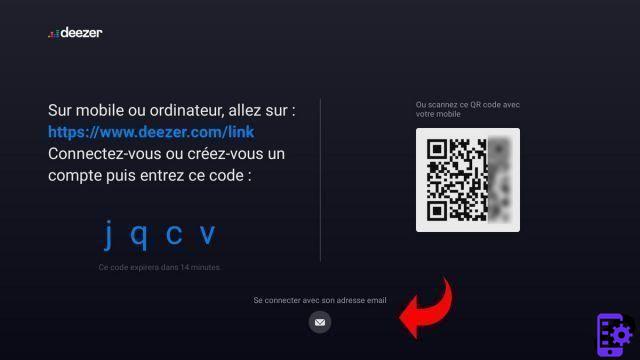 6. It's over ! You are logged into your Deezer account and you can use your TV to listen to your favorite songs.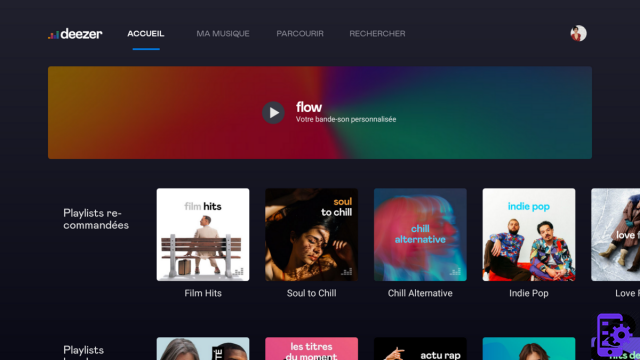 How to listen to Deezer on a TV with Chromecast?
To be able to broadcast your songs on a TV equipped with Chromecast technology, all the devices (your smartphone and your TV) must be connected to the same WiFi network. The procedure is the same for a tablet.
1. From the Deezer application on your smartphone, start playing a title or a playlist. The Chromecast icon at the top right of the screen indicates that Chromecast devices have been detected nearby.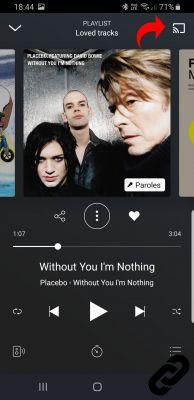 2. After selecting the Chromecast icon, choose the device to which you want to send the audio stream from the list. If your device isn't listed, it's probably not a Chromecast device.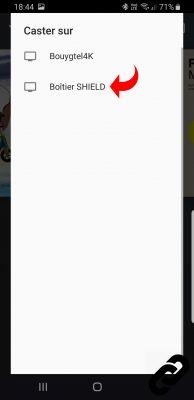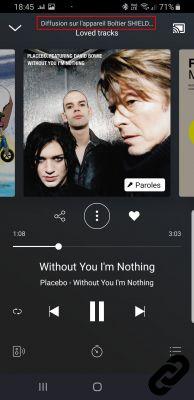 3. On your TV screen, the album art is displayed, as well as the name of the song and the artist. If lyrics are available on Deezer for this track, they will appear next to the image and scroll
with the song, like karaoke.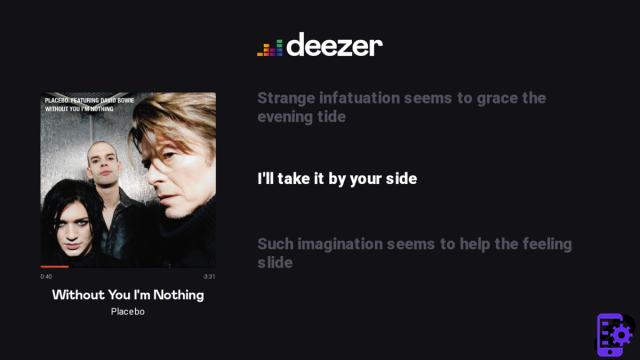 Casting your Deezer music to your TV lets you enjoy better sound than your TV's speakers.
smartphone, especially if you don't have another usable speaker in the
part of your TV. This is all the more true if you decide to organize a karaoke evening! You can then prepare your playlists in advance, for example by choosing only the songs whose lyrics are available.
> Find all our tutorial series on Deezer
> How to manage your Deezer account?
> How to use Deezer?
> How to listen to Deezer on other devices?