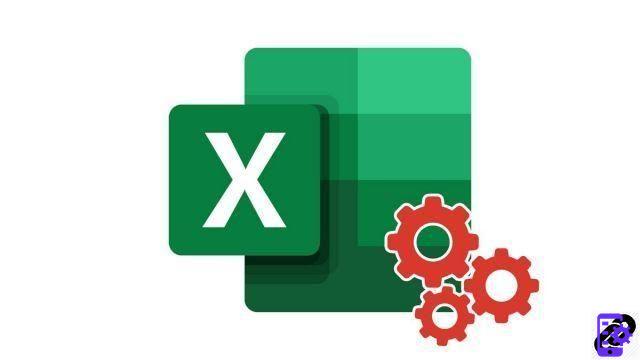 It is sometimes interesting for your project to insert a line break in a cell in order to write your text on several lines. In Excel, the line break when writing in a cell is not as intuitive to do as in word processing software. Here's how to do it.


Automatically wrap a line in a cell in Excel
Click on the cell in which you want apply an automatic line break.





In the tab Home on the ribbon, click the button Line wrap automatically


The text in your cell will now wrap automatically if it is too long.
Manually wrap a line in a cell in Excel
Double-click the cell in which you want insert a line break.


In the cell, place the cursor where you want to make a line break, then press the key combination Alt + Enter.


Here is the result, you inserted a line break in your cell.
You can repeat the operation as many times as you wish. This keyboard shortcut is very interesting and yet often overlooked by Excel users. However, it offers simple and effective functionality.
40 ">
This tutorial is brought to you by the trainer Jean-Philippe Parein
Find his course
Learn and Master Excel Complete Guide
in full on Udemy.