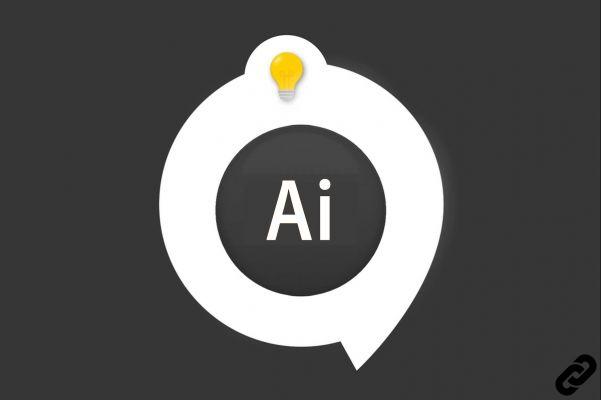 Illustrator TÉLECHARGER ILLUSTRATOR
Need to send a file to your printer, or someone who doesn't have Illustrator? Check-in at PDF Format is one of the best solutions. Let's see together how to do it.
How to make a pdf for printing in Illustrator?
1. Your document is open.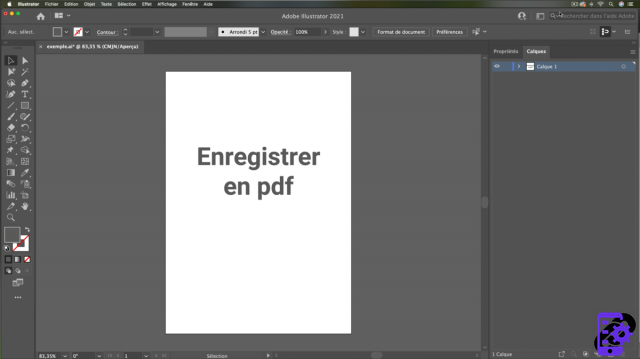 Document you want to save
2. Go to the tab File> Save As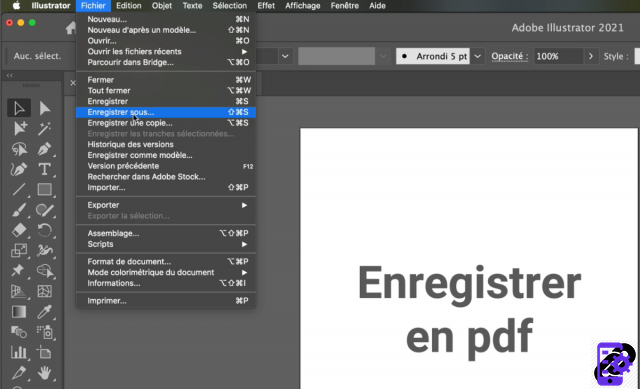 File> Save As
3. A new window opens.
- Define a name for your document.
- In the formats choose [Adobe PDF (pdf)]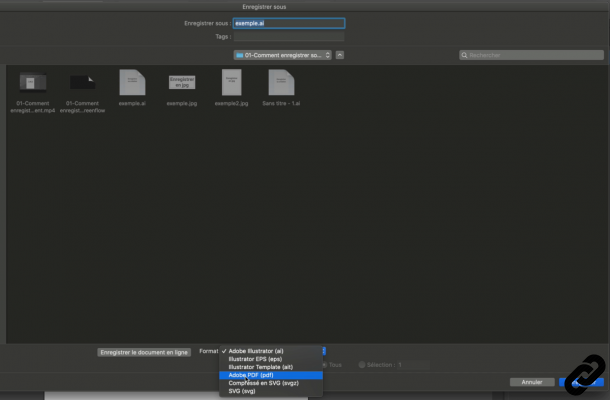 Recording settings
4. To adjust the print settings you must add the lines of reference and bleed, in order to allow the printer to cut your document to the right dimensions.
In the left column click on [ Marks and bleeds ], new options appear.
Remember to tick [ All print marks ]
Validate by clicking on [ Register in PDF ]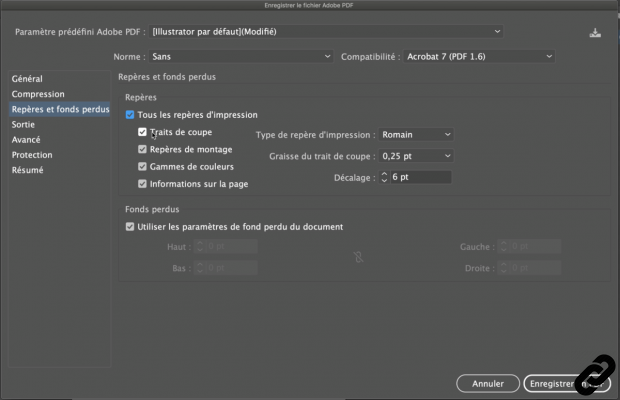 Pdf save options
5. Your document is ready to be sent to the printer.
Remember to vectorize the fonts and check that all the markers are well created as in the image below.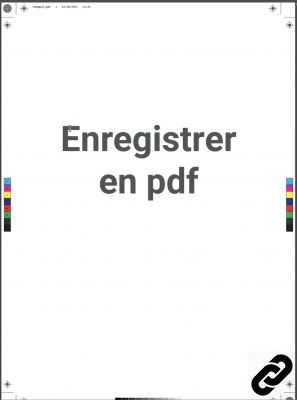 Pdf with mark
If you don't need to send it to print, it is not necessary to set crop marks.
Stay on the tab [ General ] and do not change any default settings.
Click on [ Register in PDF ]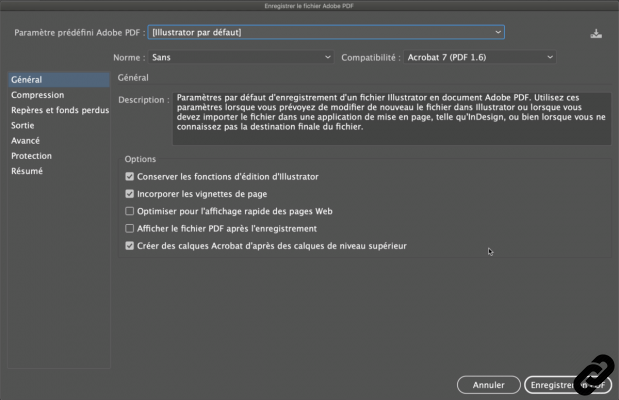 Pdf simple
ILLUSTRATOR you are passionate about and you want Learn More ?
Come and discover the complete Illustrator Initiation training.
More than 10 hours of videos, creations and practice.
-20% for all Expertsconnecting readers.
DISCOVER THE TRAINING IN DETAIL