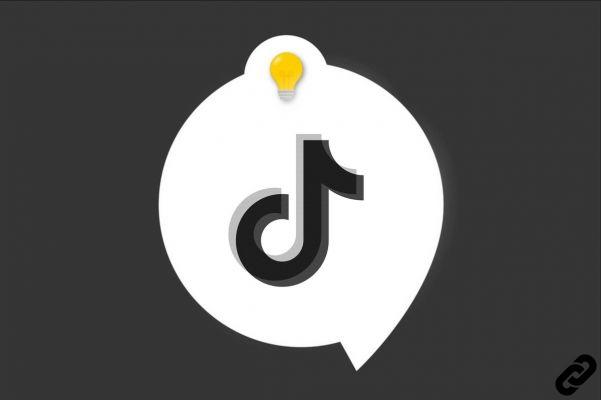 On the social network TikTok , the LIVES are the perfect opportunity to exchange between members. What is a LIVE? This is a video broadcast in real time by a creator to communicate with its members. There are plenty of opportunities: question and answer sessions, product launch, fundraising, etc. This feature is accessible to adults who have more than 1000 subscribers. It is integrated into the video creation module.
Have you built a solid community of 1000 TikTokers? Lives are yours! This video feature is perfect if you want to chat live with your followers. How to start a LIVE? It's simple: just follow this tutorial and launch the feature in a few clicks.
Start a LIVE video on TikTok
The LIVE option is available in the video creation tool of the TikTok platform. To access it, here's how:
1. Launch the TikTok app on your smartphone.
2. Click on the "+" icon located at the very bottom of your screen, in the middle.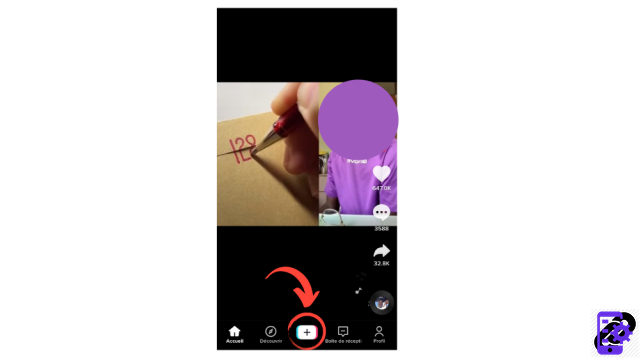 3. Once the module is open, click on the "Live" option below the record button (it's the big red button on the bottom of your phone).
4. TikTok asks you to name your future video. Type a title in the field provided.
5. You can add effects and filters to the media before hitting the red "Go Live" button.
LIVES are very popular on the TikTok social network and if it's your first live video, don't hesitate to consult the content of more seasoned influencers: you will find some in the "Top LIVES" section, available by clicking on the "LIVE" icon at the top left of your screen. A detail that may be important: during LIVES, TikTok members can send gifts to influencers they like, especially in the form of diamonds.
Find other tutorials to master the features of TikTok:
Our complete TikTok file: tips, advice and tutorials.
How to manage your Creator or Business account on TikTok?