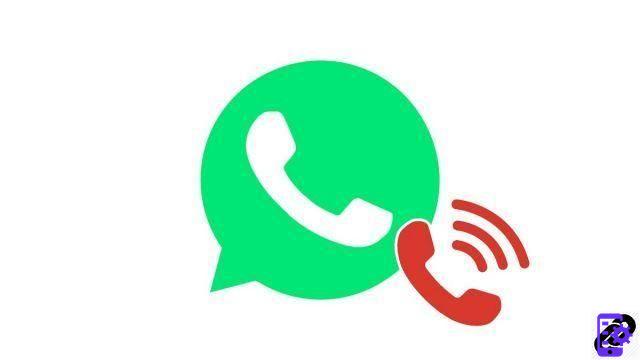 Free audio calls are one of the reasons for WhatsApp's huge success. Thanks to VoIP, they allow you to call any of your contacts, anywhere in the world (as long as they are also a user of the messaging app).

This tutorial explains in detail how to make your audio calls very easily via WhatsApp and thus reduce your telephone bill.


How to make an audio call from WhatsApp
From the WhatsApp application, press the button New Discussion.






Press the contact us you want to make an audio call with.


Tap the icon in the shape of a phone.


Wait while the VoIP link is established.
Audio calls via WhatsApp do not incur any costs other than your internet data, regardless of the destination country. However, they only work if your contact is logged into WhatsApp at the time of the call.
Find other tutorials on WhatsApp:
How to recover deleted message on WhatsApp?
How to create a group on WhatsApp?
How to make a video call on WhatsApp?
How to delete a group on WhatsApp?
How to leave a WhatsApp group?
To download :
Whatsapp for Windows | Whatsapp for Android | GBWhatsapp for Android