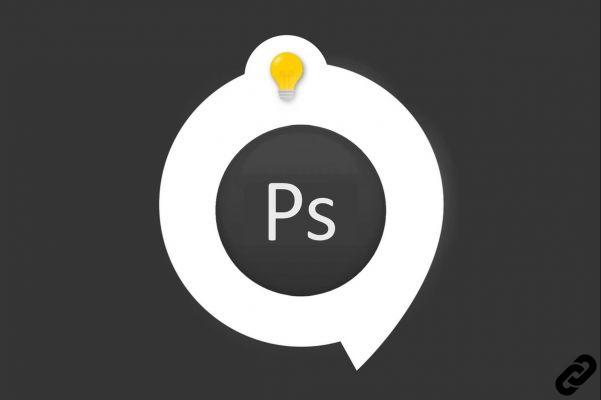 Photoshop
You have just downloaded Adobe Photoshop CC and you want to juggle between the different windows of the interface?
Let yourself be guided in your first steps and find this tutorial in the video below.
How to open and close windows in Photoshop?
When the software is open some features are hidden and do not have their own windows. Sometimes there are too many open items and it can get in the way of the workflow.
Here are some explanations to improve this grip.
1. Once in Photoshop, just click on the tab Window.
A drop-down menu will appear with all available windows.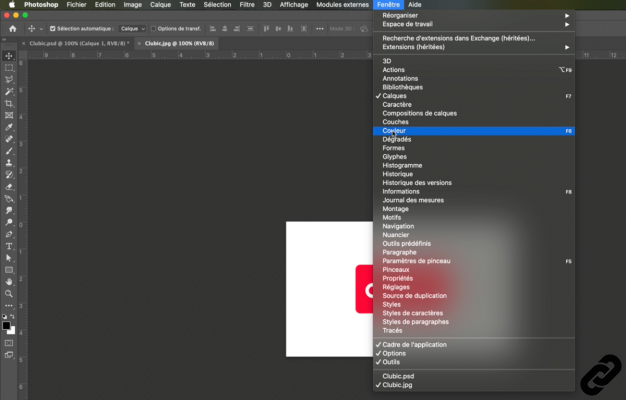 Choose your window
2. If one of them is already open there will be a "little tick" next to it.
If there is nothing it is that this window is masked.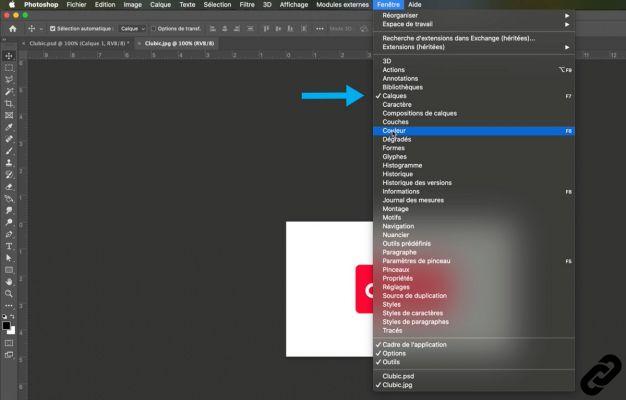 Window already open
3. Once you have chosen your window, just click on the name and it will open.
In this example I chose the Color window.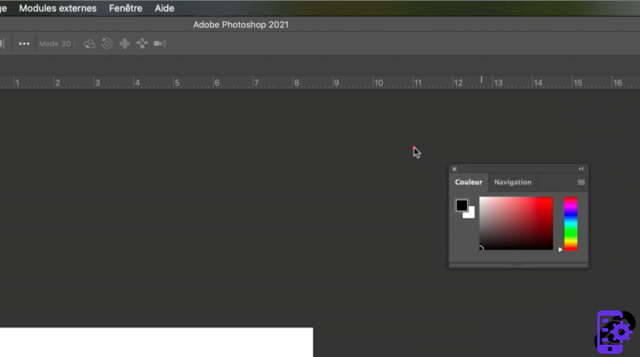 The window opens
4. Once window open you will be able to place it where you want to optimize your workspace.
To move it, click on the upper gray part and drag it where you want.
A blue highlight will appear where the window will be placed.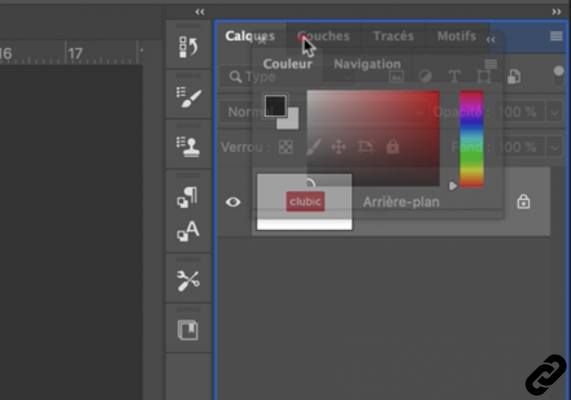 move the window
5. If one window you gene you can close it by clicking on the small cross at the top left of the window. Simple non ?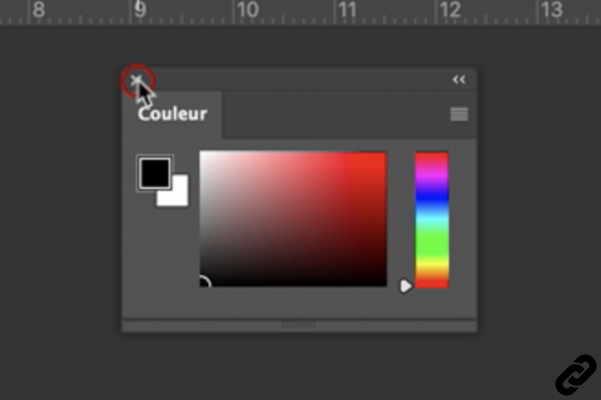 Close a window
Window management makes it easier to optimize your workspace for better organization.
Photoshop you are passionate about and you want Learn More?
Come and discover the complete Photoshop Initiation training.
More than 10 hours of videos, creations and practice.
-20% for all Expertsconnecting readers.
DISCOVER THE TRAINING IN DETAIL