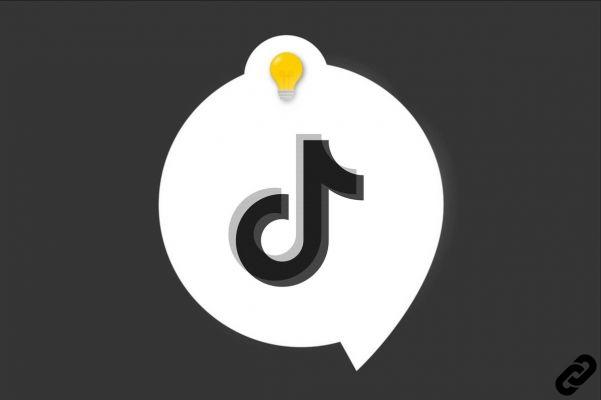 TiKTok is a place of exchanges and interactions. Video comments are an essential part of the platform. If one of them is particularly important or relevant, it may be worth highlighting it. This is why the TikTok platform allows certain messages to be pinned. This function can be very useful for moderating exchanges with its subscribers, it makes it possible to highlight the most enthusiastic content and to give a positive tone to the exchanges.
If you are interested in this feature, you can only pin one comment at a time. This is why it is necessary to choose the message that will be put forward. Of course, it's entirely possible to go back and unpin content. It can also be replaced by another. This tutorial teaches you how to pin a comment on a TikTok video.
Pin a comment on TikTok
Pinning is only available on videos you own. To use it, here's how:
1. Launch the TikTok app on your mobile phone.
2. Go to the comment section of the chosen video. To do this, simply click on the icon in the form of a bubble, to the right of the content.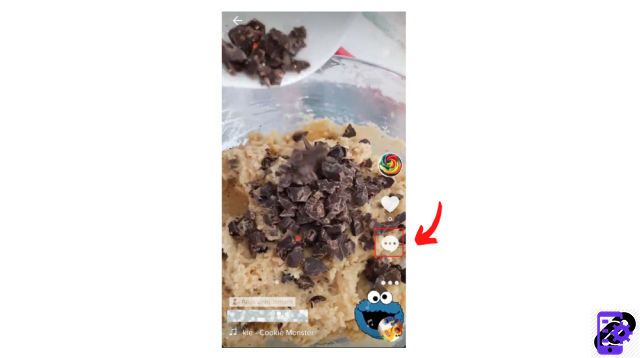 3. Once in the Comments section, find the message to highlight and select it by making a long press.
4. Click "Pin Comment".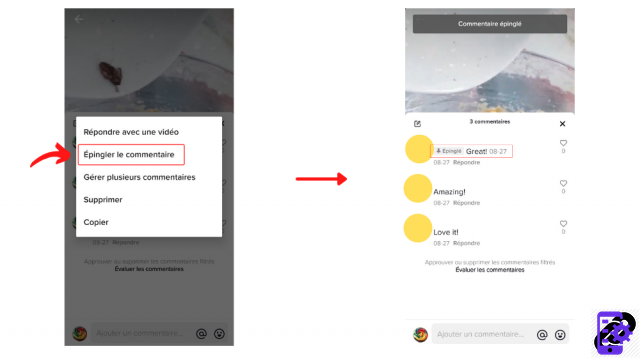 5. The message is now available at the very top of the section.
It is also possible to replace the pinned message with another one. In this case, all you have to do is:
1. Select another comment.
2. Long press on this message.
3. Select "Pin Comment" then "Pin and Replace".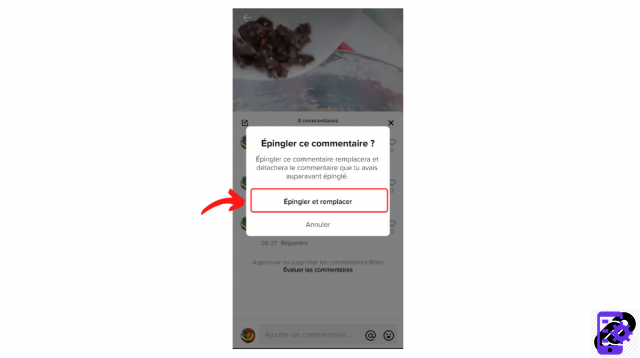 Unpin a comment on TikTok
To unpin a comment, the procedure is similar to pinning:
1. Long press on the message to unpin.
2. And select "Detach comment".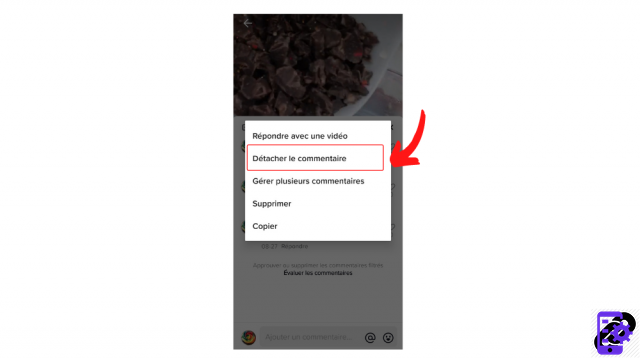 Find all the tutorials to master all the features of TikTok:
Our complete TikTok file: tips, advice and tutorials.
How to manage your contacts and messages on TikTok?