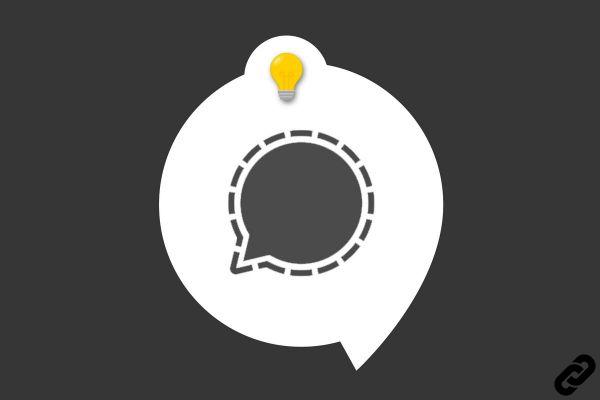 To make your life easier, you can configure Signal for the app to support your texting as well. You will only have one mailbox to consult.
This parameter can be activated and deactivated at any time, it will have little impact on your messages which will always be well preserved.
Receive text messages on Signal
1. Open Signal on your smartphone then tap on your profile picture to access the app settings.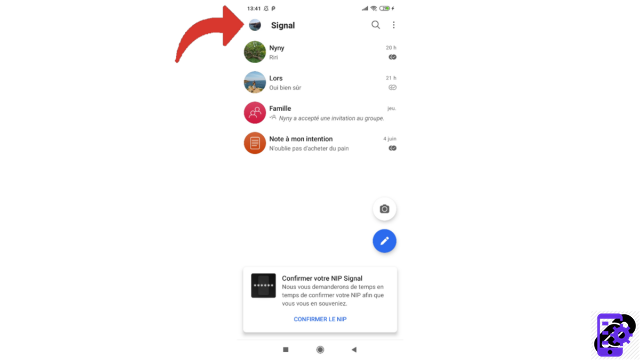 2. Once in the settings, head to the "Conversations" pane.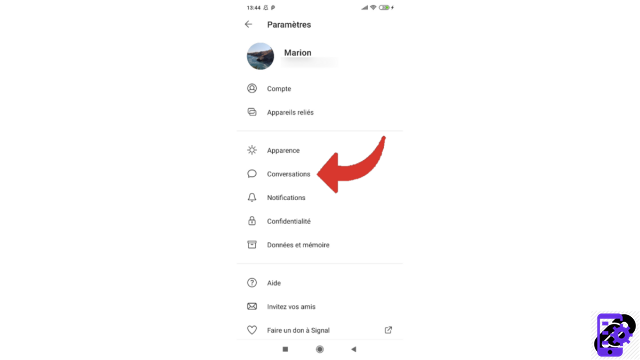 3. Then tap on the "Texts and multimedia messages" line at the top of the conversations page.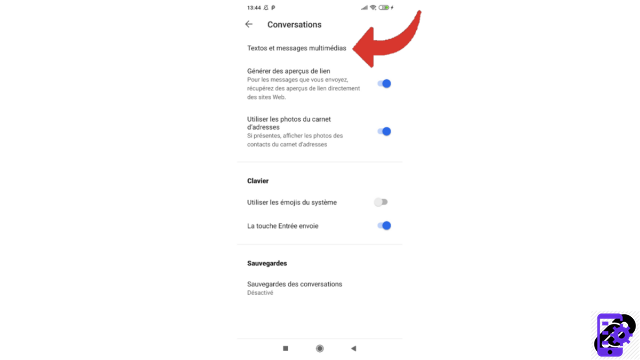 4. Now choose "Use as default texting app".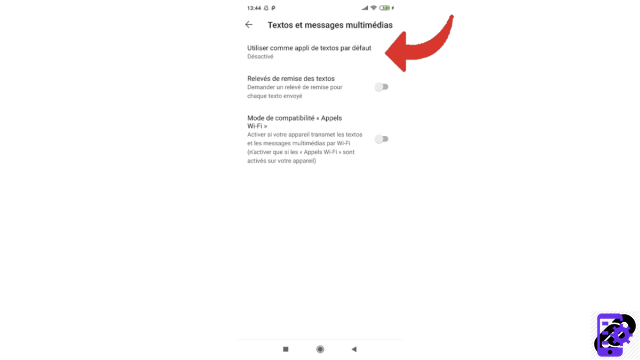 5. Now press "Yes" to confirm your choice.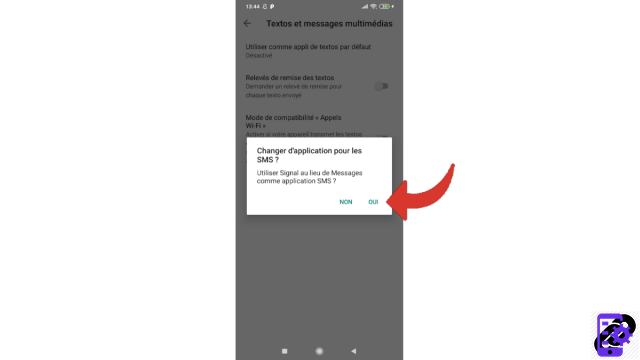 Text and multimedia messages you receive on your phone are now sent directly to the chats page of your Signal app.
Find other tutorials to help you master all the features of Signal:
Our complete Signal file: tips, advice and tutorials.
How do I send an ephemeral message on Signal?
You can send an ephemeral image on Signal
How to send a contact by message on Signal?
How to send your position on Signal?
How do I make a call on Signal?
How do I delete a message sent on Signal?
How to react to a message on Signal?
How do I change the wallpaper of a conversation on Signal?
You can automatically blur faces on Signal
How to donate to Signal?