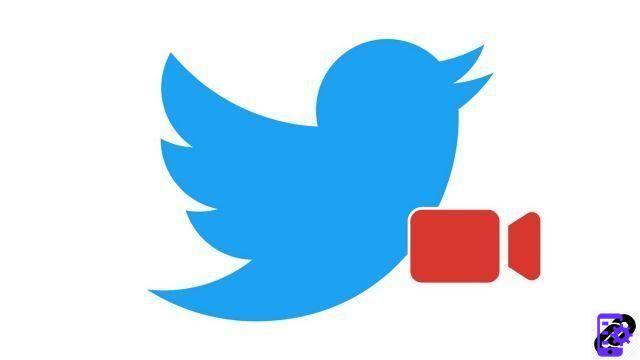 Videos abound on all social networks, including Twitter. Only, here it is, it is not (yet) possible to save them in order to be able to watch them later, in peace, on your computer! And unlike Facebook, which has set up a virtual bookmark system, Twitter does not provide anything to make our lives easier.

It will therefore be necessary to trick a little to record a video on Twitter! This tutorial dedicated to teaching you how to manage content and publications on Twitter is here to guide you. Let's go !


Record video from Twitter
On the video you want to save, drag right clickAnd click Copy video address or on Copy video URL.



Go to the TWDOWN website and paste the url video in the field provided for this purpose on the home page. Then click on the gray button Download.


On the page that appears, select the desired definition, then download the video by clicking on Download.


The video launches on a new page. Click on the icon three vertical points, And then Download.
The download happens automatically, and within minutes the video will have been saved to your computer. So you can watch it whenever you want without needing your internet connection!
Be careful, this manipulation does not give you, however, any right to broadcast or share the said video!
Find other tutorials to learn how to manage content and its publications on Twitter:
How to post a video on Twitter?
How to retweet a tweet on Twitter?
How to post an animated GIF image on Twitter?
How to create a live video on Twitter?
How do I post a Moment on Twitter?
How to save tweets?
How to delete a tweet?
How do I turn off video autoplay on Twitter?
How to create a subscription list on Twitter?
How to remove censorship on Twitter?
How to use Reels on Instagram?