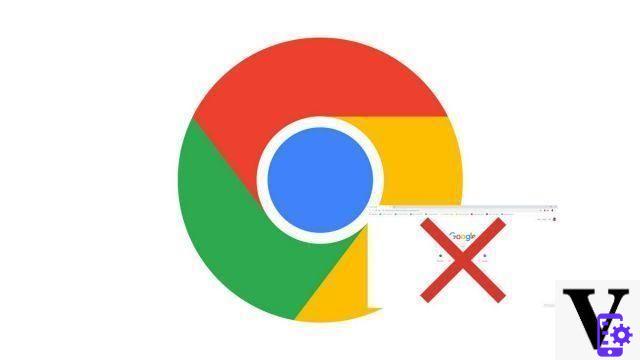 Google Chrome offers its users a real personalization of its browser thanks to a system of extensions to be installed via the Chrome Web Store. Easy to set up, it is also very easy to delete them in a few clicks. With this tutorial, you will learn how to better manage Google Chrome extensions!


Delete an extension on Google Chrome?
Launch Google Chrome and go to the menu represented by the three vertical dots icon, top right. Click on More tools, And then Extensions.






In the new tab that appears on the screen are all the extensions already installed. Locate the one you want to clear or use the search bar to go faster, then click Remove.


A dialog box appears asking you to confirm the removal of the extension. To do this, simply click the button again. Remove.
Knowing the weather forecast, listening to the radio, buying a new theme, varying the screen brightness according to the hour ... You will find a host of extensions to download from the Chrome Web Store. While a few will be useful to you, it's a safe bet that you will get bored of some, not to mention the ones that install automatically on your browser. These are also particularly dangerous: they can modify the design of certain sites, cause a swarm of pop-ups to appear, or even save some of your sensitive data!
In short, they often hide adware. If some antivirus can get rid of it, nothing better than a little cleaning from time to time to ensure peace of mind and security!
Find other tutorials to better manage your Google Chrome extensions:
How to install an extension on Google Chrome?
How to synchronize my Google Chrome extensions to my Google account?