Often on the net we happen to have to send files of considerable size, and therefore to collide with the limits that some messaging services (such as some email boxes, and not only) impose on the size of attachments. In these situations, rather than giving up, it touches us try to circumvent the limitationFortunately, there are many convenient services that allow you to upload and share large files in a simple and immetheate way.
If you use Google email, you may not need this guide, because in the case of particularly large attachments, the well-known email service uploads them therectly to Google Drive / Google One (Google's cloud) and send as attachment just the link.
Send large files
Here are some services, which, in fact, allow you to do a similar thing. To send large files, you will need to upload them to one of them, and then send the link (also via email) so that the recipient can then independently download the file.
Transfer XL
WeTransfer
SendFile
FileMail
1. TransferXL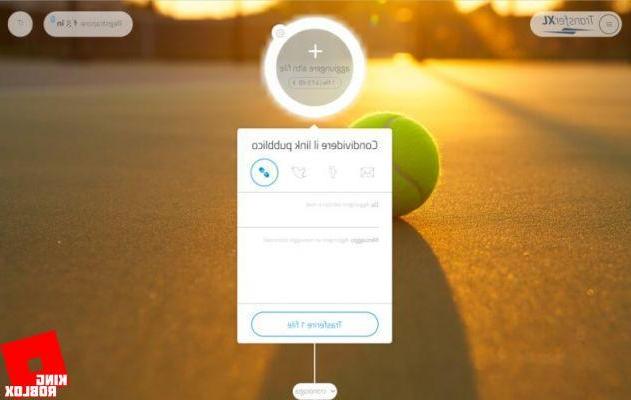 It is a very convenient portal, which allows you to send up to 100 GB of data. It only takes a few steps to use this cloud service, to upload and share large files.
2. WeTransfer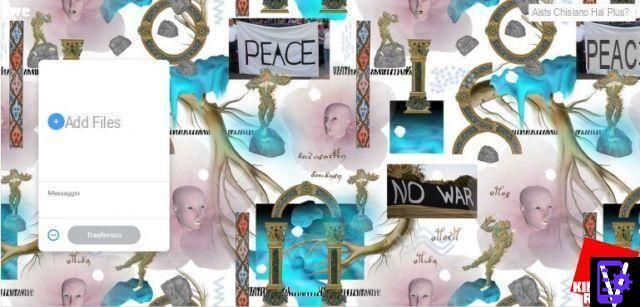 Here is another very simple to use and very useful service, also free. It has only two limitations, without registration it allows you to send files up to 2 GB (per link) and keeps your files online for 7 days.
Using WeTransfer is also very simple, quick and fast. You can find an in-depth guide on this blog: how to use WeTransfer.
To upload a file and get the link to share just:
3. SendFiles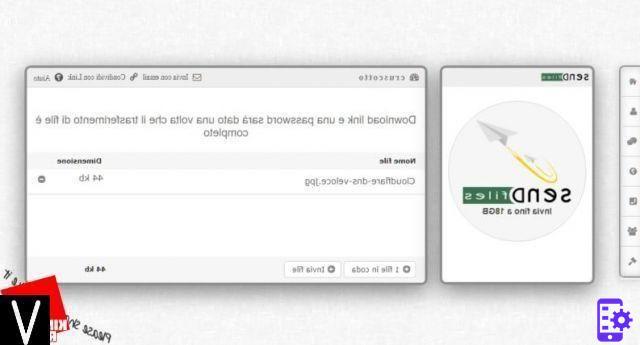 This is another excellent free service which, unlike the two competitors described above, allows you to send password protected files. SendFile allows you to upload up to 18GB of files and is very simple to use.
Uploatheng a file and getting the link is not thefficult, just:
4. FileMail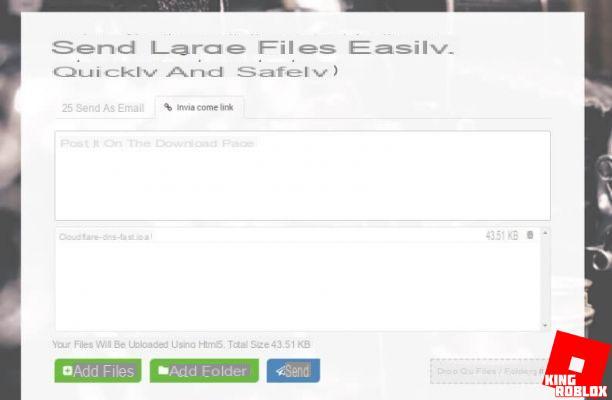 This site allows you to upload very large files up to 30GB and have the link to share for a week (free basic version). The service in its basic version is free and requires no registration.
The operation is very simple, to upload a file and get the link to share just:
Other services for sentheng files for free
Other valid free services that allow you to send emails therectly to the recipient containing the link in the voluminous order and a short message:
Other interesting articles regartheng emails:
How to send large files quickly and easily