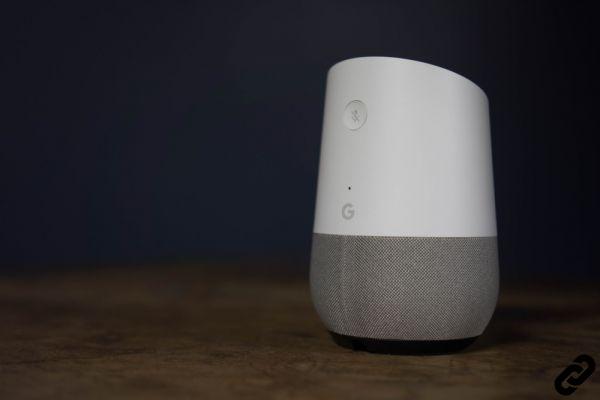 GaleanoStock / Shutterstock.com
As you can see by browsing the application, Google Home is packed with so many options, preferences and other settings that it's pretty easy to get lost in it. This is why we first offer you here a small overview of the parameters relating to your Google account(s).

Very practical if you want to add a professional account to Google Home or to save the different accounts of your family members, an additional user account is also easy to synchronize. Switching from one account to another is done quickly, with just one click.


1. From the home screen, go to the Account section

Here you will find the details of the accounts already registered on your device.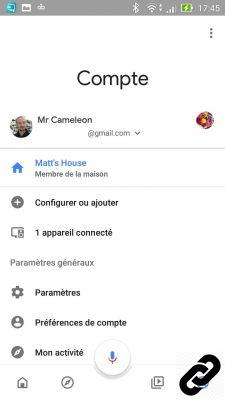 2. Select "Add another account"
Then follow the procedure by entering the username and password of the second account. Repeat the operation if you wish to add other accounts.
3. The list of accounts now appears in the menu. Simply click on the account you want to use to switch
Google Home also offers you to manage your accounts from the application.
4. Select the account whose information you want to view or modify, then click on "Manage your Google account"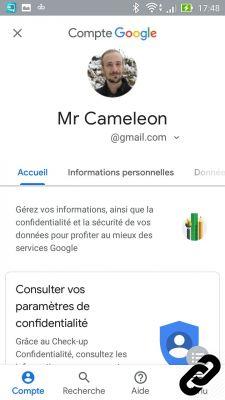 5. Configure the options offered on this page according to your preferences
Do not hesitate to browse the different tabs and check the settings for privacy, security, storage space or personal information. In our case, for example, we activated two-step verification in order to benefit from more security and we activated location history in order to refine our user experience with Google Assistant.
It is possible to benefit from a very personalized experience with Google Home, for this the various commands related to your activities must be activated.
6. If you haven't already, go to the "Data and personalization" section of your Google account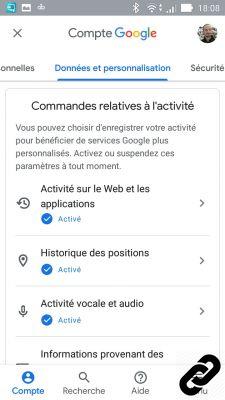 7. Scroll down the page to activate or deactivate the services that meet your expectations
You will be able to activate or deactivate your YouTube search history, the history of your positions or even your activities on the web and applications using a Google account.
Guide complet Google Home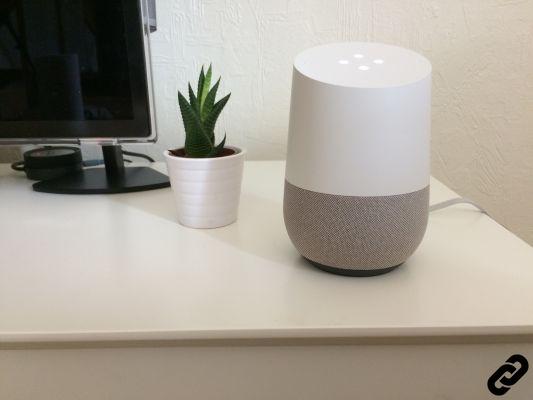 Configuration, use, connectivity ... Discover our complete guide to learn how to tame the Google Home smart speaker
See the articles