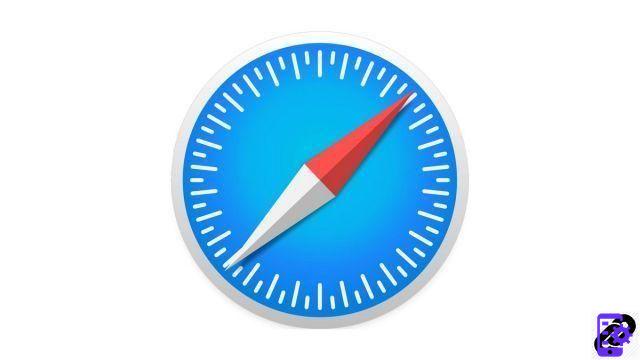 We can't decently teach you how to properly configure Safari without going through one of the most basic steps: switching the browser to French. Whether it's because of mishandling or because you're operating from a machine abroad, let's see how to go about finding Molière's language.


Skip Safari in French
On your Mac, open System Preferences And click Language and region.






Push the button "+" located at the bottom left of the page



In the search bar, type " French " and select the variation of your choice



Validate, then confirm using Touch ID or with your password



macOS asks you which language you want to use. The original one (on the left) or the new one (French Swiss in the example). Click on the one on the right (Swiss French). Validate again.

You can thus add several languages ​​and set your favorite by simply dragging it to the top of the "Preferred languages" list. Also, in the same menu, you can set a different language for any application. In the case of Safari, all you have to do is go to the "Apps" tab, choose the Safari application from the list, and select the language of your choice before validating.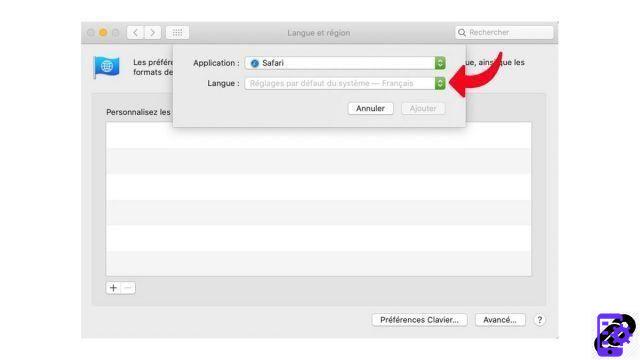 Find other tutorials to help you configure Safari properly:
How to customize Safari?
How to deactivate the synchronization of its bookmarks on Safari Mac and iPhone?
How to change the home page on Safari?
How to sync your bookmarks on Safari Mac and iPhone?
How do I update Safari?
How do I set Safari as my default browser?
How do I remove Yahoo from Safari?
How do I remove Bing from Safari?
How to change the search engine on Safari?
How do I reset Safari?
How to configure the automatic form filling in Safari?
How to access the websites visited on my iPhone from Safari?