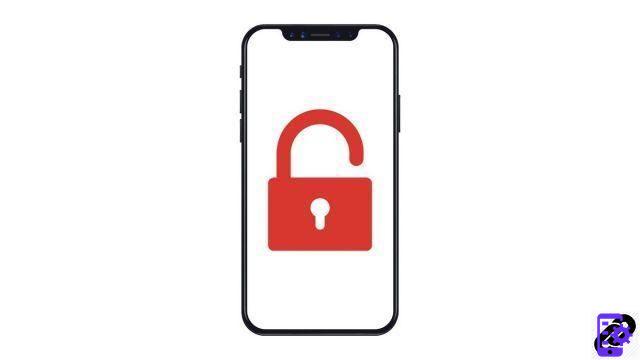 An iPhone is said to be simlocked when it can only be used with a SIM card from a particular operator. To be able to use it with the network of another operator, it is necessary to unlock it. let's see
how to unlock your iphone.


Désimlocker son iPhone
Only the operator with whom the iPhone is simlocked is able to unlock it to allow the use of the smartphone with a competitor. Note that the operator is in most cases obliged to respond favorably to your request.
1. Contact your operator by phone and follow the procedures to unlock your smartphone. Note that it is sometimes necessary to wait a few months if your iPhone was recently purchased from a telephone operator.
2. Once carrier confirms unlocking your iPhone, remove the SIM card from your iPhone.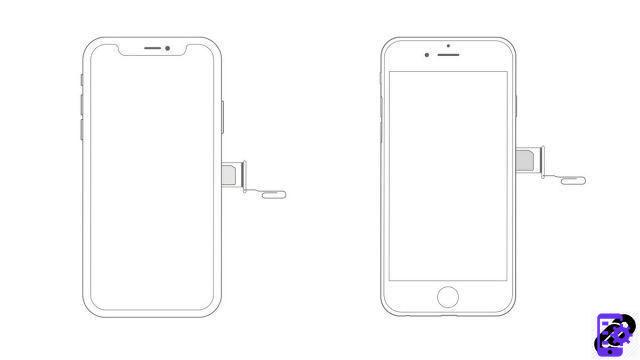 © Apple
3. Insert the new SIM card into your iPhone and follow the reconfiguration instructions.

If you don't have another SIM card available, back up your iPhone, reset your iPhone, then restore your iPhone.

Your iPhone is now unlocked. All you have to do is enjoy your smartphone with the operator of your choice.

Find other tutorials to help you debug and repair your iPhone:

What to do when you have forgotten your iPhone passcode?
How to know the state of health of your iPhone battery?
How to recover deleted SMS on iPhone?
How to unlock iPhone without passcode?
How to free up memory on your iPhone?
How to unlock an iPhone that restarts in a loop?
How to fix iPhone stuck on white screen?
How to fix iPhone stuck on black screen?
How to fix iPhone stuck on apple on startup?
How to reset iPhone without losing data?
How to put your iPhone in Recovery mode?
How to force an iPhone to shut down?
How to put your iPhone in DFU mode?
How to Recover Data from Broken iPhone?