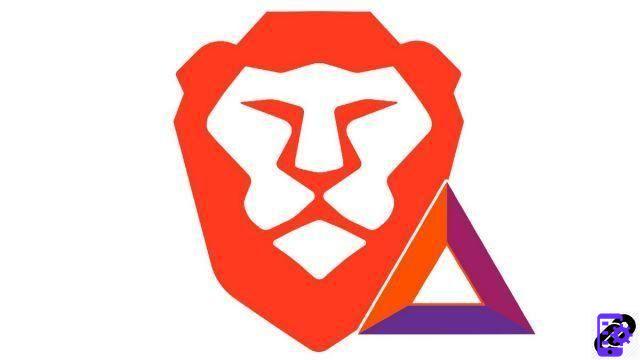 Brave's rewards program primarily aims to reward frequently visited content sites. The browser, however, allows you to retrieve these funds in the currency of your choice.

Whether you want to donate to a non-Brave partner site or you've decided to break away from the browser, you might need to collect accumulated BAT through the rewards system. We explain here how to properly configure Brave to withdraw your rewards.


Withdraw your rewards on Brave
To make BAT transfers between your cryptocurrency wallet and your bank account, you will need to create and verify your Uphold account. Uphold is Brave's partner exchange. Verifying your account will require a photo of both sides of an ID, as well as a comparison selfie.
Click the triangle icon to the right of the address bar. In the dialog box that opens, click on "Reward Settings".



A new tab opens. To the right of the settings, a purple box symbolizes your cryptocurrency portfolio. Click "Withdraw Funds" to be redirected to your Uphold account.


If you haven't yet created or verified an account on Uphold, a dialog prompts you to do so. Click on "Check Wallet". You are redirected to Uphold. Follow the account creation and verification instructions, then repeat steps 1 and 2.
Collecting rewards is therefore no problem once you have created your Uphold account. However, you will have to wait 30 days before Brave pays the accumulated BAT into your wallet.
Please note: Uphold takes conversion and withdrawal fees on cryptocurrencies. So remember to group your transfers at the risk of losing big on the exchange.
Find our tutorials to help you properly configure Brave:
How to install a theme on Brave?
How do I update Brave?
How to pass Brave in French?
How to set Brave as default browser?
How to remove Yahoo from Brave?
How do I remove Bing from Brave?
How to change the home page on Brave?
How to change the search engine on Brave?
How do I reset Brave?
How do I set up rewards on Brave?
How to synchronize your Brave configuration?
How to import and export favorites on Brave?