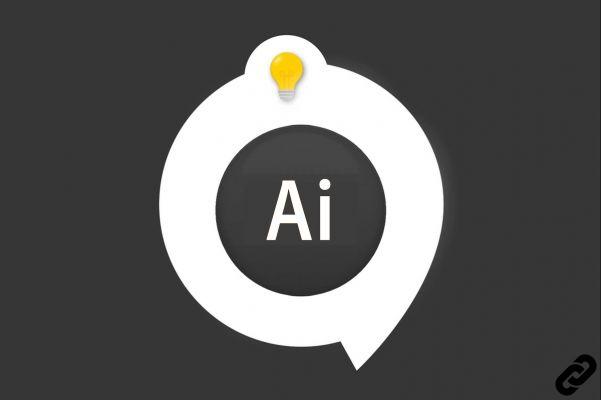 Illustrator TÉLECHARGER ILLUSTRATOR
During your creations you sometimes need to generate text, both for your logo, for a title or even to make a simple layout mixing text and images.
We will see how to write text easily in Illustrator.
How to write text in Illustrator?
1. On a document, blank or not, select the tool texts which is in the toolbar.
The symbol is the letter T and the keyboard shortcut is (T)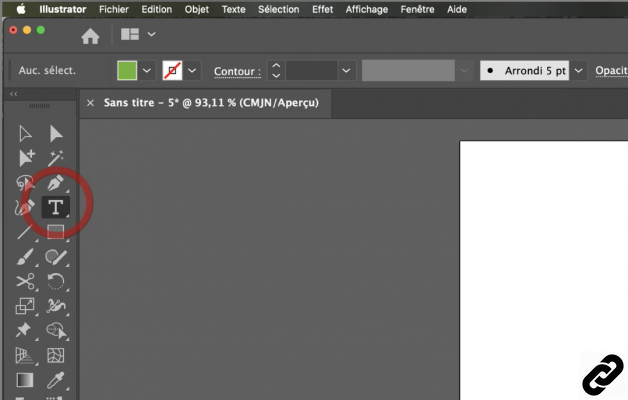 Select the text tool
2. Once the tool is selected, the mouse changes to a symbol (see image).
You now have 2 possibilities to write.
The first is click and let go the mouse button, a blinking cursor appears (sometimes also the alternative text), you just have to enter your text.
Press the key [ENTRÉE] to make a line break.
This solution is ideal for writing titles or your brand name for creating a logo.
Tip: you can also paste text directly.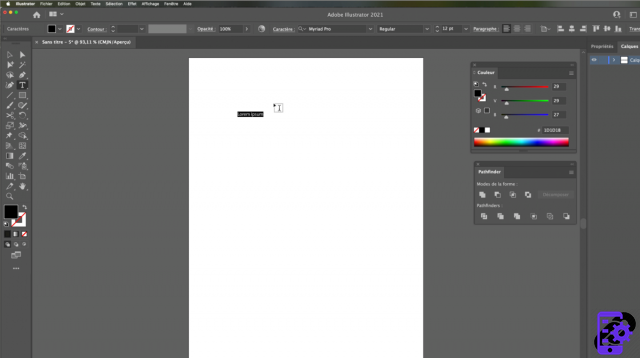 write by the kilometer
3. The second solution is to create a block of text.
Ideal for writing long text content.
Click, hold the key on the mouse and move the cursor to create a rectangular shape as large as necessary.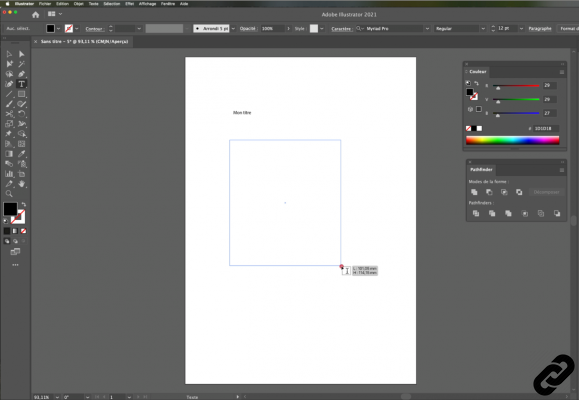 Create a text block
4. Once the mouse button is released, placeholder text will appear. You can then type or paste your text.
In a block, text automatically wraps when it comes to the edge of the frame.
You can vary the dimensions of the block if necessary and the text will automatically adapt to the new measurements.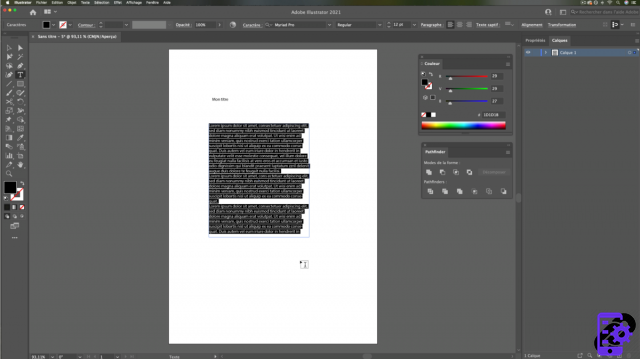 Text block with placeholder text
5. Be careful sometimes you have more text than space in block, this is called excess text.
A [+] symbol appears at the bottom right of the block if this is the case.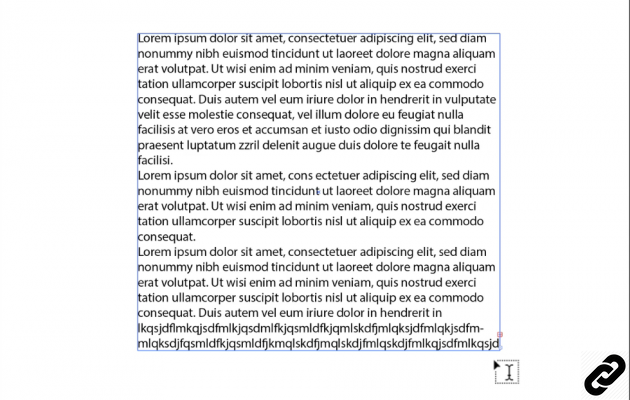 Overset text
6. To solve the problem, you just have to enlarge the text block, the symbol will disappear and the error will disappear.
To do this select one of the corners and stretch the rectangle.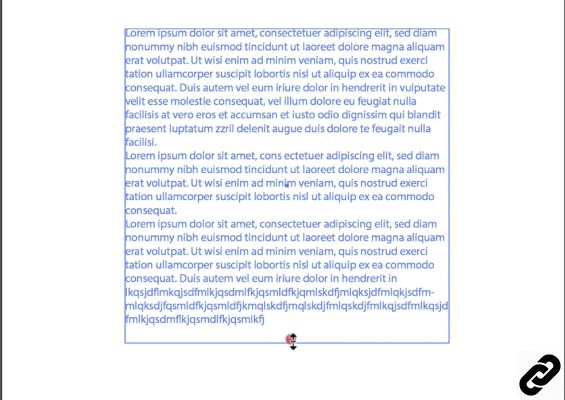 Enlarge the block
ILLUSTRATOR you are passionate about and you want Learn More ?
Come and discover the complete Illustrator Initiation training.
More than 10 hours of videos, creations and practice.
-20% for all Expertsconnecting readers.
DISCOVER THE TRAINING IN DETAIL