The recent update iPhones to iOS 15 has brought many innovations, including one that could prove to be important for the future of the operating system: the possibility to choose whether to update or whether to stay on iOS 14 but receive the security updates. This establishes a dual channel that could make Apple quicker to adopt new technologies.
The iOS 15 update creates a double update channel
One of the main advantages of choosing an iPhone is the security of receiving updates for five years or more. Almost double that of many Android rivals. But for the first time, Apple has decided to allow users to do not update your smartphone to iOS 15, while receiving security updates.
The choice may be due to the fact that, for the first time, some of the new features available in the update are not available for all supported iPhones. Some features of iOS 15 are in fact not supported for smartphones with chips older than A12 Bionic, found in the iPhone XS. For example, the news of FaceTime for Spatial Audio or for Portrait mode. Even by updating to iOS 15, users who use for example iPhone 6s will not be able to use them.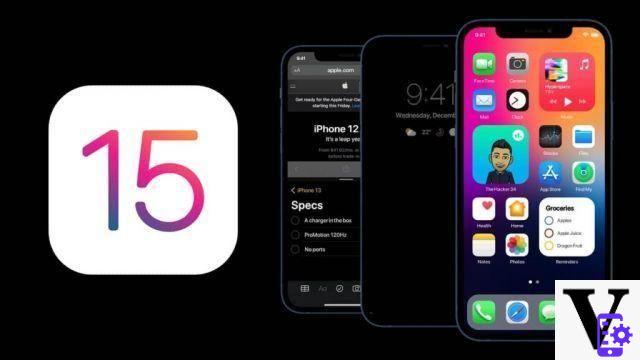 ALSO READ: Here are iOS 15 features that don't work on older iPhones
But what if one of the new features of the upcoming iOS 16 was system? For example if it served to speed up the start of the smartphone, or if it lengthened the battery taking advantage of some features present only in the most recent processors? By separating security updates from system updates, Apple could ensure the usability of older smartphones without preventing the latest ones from being updated.
This new update mode is not confirmed by Apple, rather it is a reasoning that some online commentators are doing given the new choice arrived with iOS 15. Which could prove to be a solution for Apple, which has always made the longevity of your devices one of the strengths of the offer.
Discover the best offers of the day on the telegram channel of technologicfans OfferBestseller No. 1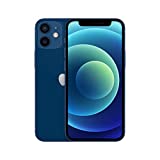 New Apple iPhone 12 mini (128GB) - Light Blue
5,4 "Super Retina XDR display
Ceramic Shield, harder than any smartphone glass
5G for lightning-fast downloads and high-quality streaming
889,00 EUR −15% 759,00 EUR Acquista su Amazon Source 9to5mac Tagsapple iOS 15 iphone iOS 15: This is why the update is optional