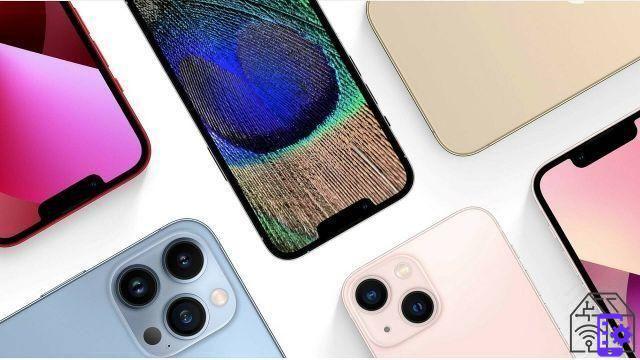 iphone 13 battery autonomy min
On the keynote stage during the announcement, Apple said iPhone 13 has a better battery than the 12, which allows you to increase the autonomy of 1,5 hours for the standard model and 2,5 for the Pro Max. Now that the first American reviewers have tried the device, the first confirmations.
The battery of the iPhone 13 ensures greater autonomy
The first reviews for the iPhone 13 confirm what was announced on the stage of the Steve Jobs Theater in Cupertino. Apple has worked hard to secure one greater autonomy to your smartphone, so you can chat, video call and play for longer without looking for a power outlet.
The base model of the iPhone 13 seems to have convinced those at Wired, who report a big improvement over last year. Even the journalists of the historic American tech magazine remain disappointed with the Mini, which did not solve the problems already seen with the predecessor. Engadget ensures that the autonomy is enough for a whole day with the Mini but is satisfied above all by the standard model, which remains switched on and active for nearly two days.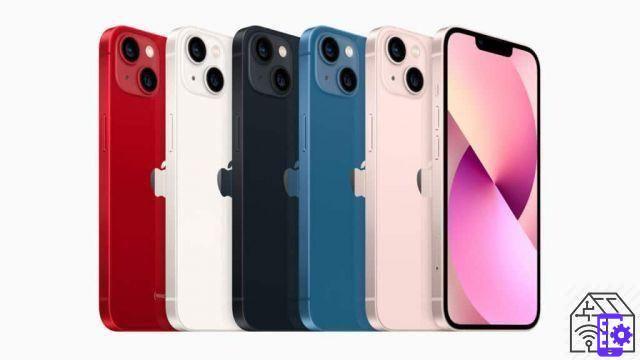 The Verge defines autonomy as "excellent", underlining that it used the smartphone intensively from 7 to midnight, with five hours of screen on. The standard Tom's Guide test reports well 10 hours and minutes 33, navigating with 5G and with brightness at 150 nits. In the same test, iPhone 12 only survives for 8 hours and 25 minutes, the new Galaxy S21 comes close with 9 hours and 53 minutes.
But it is above all the Pro and Pro Max models that amaze. The Verge could keep it screen lit. 7 hours with light use before downloading the smartphone. The Wall Street Journal assures that the autonomy of Pro Max (the one with the most battery) lasts two full days, without limits.
According to Tom's Guide, iPhone 13 Pro lasts nearly three hours longer than its predecessor and nearly two hours beyond the Galaxy S21 Plus, for a total of 11 hours and minutes 42 in the standard test. The Pro Max does even better. It therefore seems that the 120Hz LTPO screen does not negatively affect autonomy.
It seems that Apple, even without introducing revolutions, has improved the iPhone in the aspect that matters most: the performance ratio/autonomy.
OfferBestseller No. 1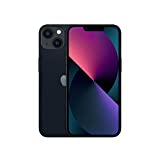 Apple iPhone 13 (128GB) - Midnight
6,1 "Super Retina XDR display
Cinema mode with smart depth of field and automatic focus shift in videos
Advanced 12MP dual camera system (wide angle and ultra wide angle) with Photographic Styles, Smart HDR 4, ...
939,00 EUR −12% 829,00 EUR Acquista on Amazon Source BGR