Just Die Already has been out for a few weeks and is about to receive its first free DLC. Thanks to the new additional content, players will be able to compete in the PvP mode, in which we will be able to do battle with all the other players who dare to come between us and our coveted victory.
Just Die Already updates with PvP
Just Die Already, the DoubleMoose sandbox title in which we control elderly people with marked destructive veins and self-destructive, is about to receive the first update dedicated to its post launch support, which introduces the PvP mode. The fights between players can be faced in four different arenas and in two different game modes.
The first of these two modes is called "farm" e the players will play two roles: one of them will be a farmer and the others will be apple thieves. The task of the latter is to be able to escape before the bullets end their theft prematurely. In the second mode, however, users will have to make use of the tools found in the field to stay alive until the end. Here you can choose between single or team deathmatches or for a king of the hill-style battle.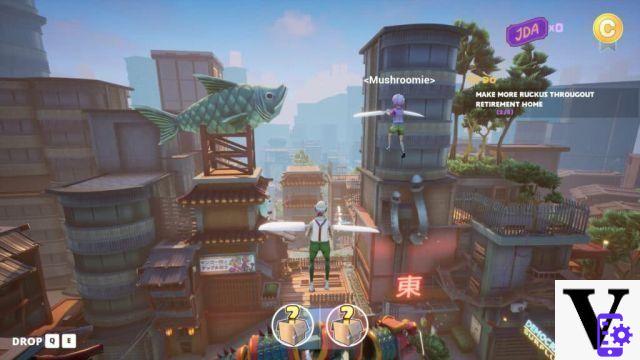 The developers have already promised that this will be just the first in a long line of updates which will keep the game active throughout 2021.
For the uninitiated Just Die Already is a chaotic sandbox game for seniors, from the creators of Goat Simulator. In the title we will play the role of a retired elderly person, in a not so distant future, in which people no longer have children. There is no one to help pay for pensions, just a bunch of ungrateful millennials, who prefer to play video games rather than work. With no one to cover your expenses, we and all the elders in this world will have to fend for themselves.
Read also: The Scarlet Nexus Review: Psychic Powers and Breathtaking Action Offer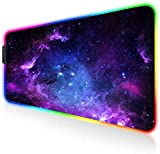 AILRINNI RGB Gaming Mouse Pad - Large Playmat for ...
14 RGB Lighting Modes: AILRINNI Gaming Mouse Pad Included 8 Static Lighting Modes: Red, ...
Convenient and Easy: This gaming mouse pad is USB powered and requires no drivers. just a control button ...
Massive size: The size of the mouse pad is 80x 30 x 0.4cm. It is suitable for most mice ...
21,99 EUR −23% 16,99 EUR Acquista su Amazon TagsCurve Digital Just Die Already pvp Just Die Already: PvP is here