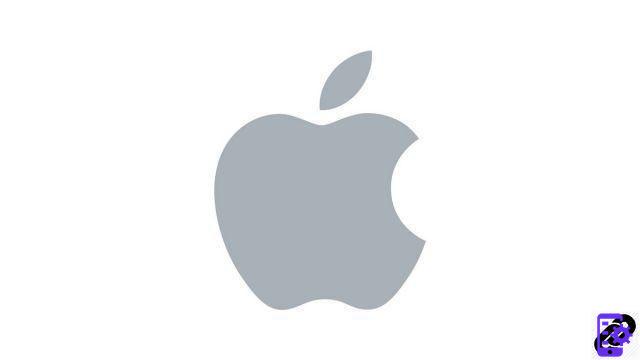 Thanks to a very advanced sense of ergonomics and by positioning the user experience at the heart of its system, MacOS manages to stand out from other operating systems and positions itself as a benchmark in this area. However, although macOS is very easy to learn, if you are a new Mac user, you may find its approach quite complex due to the habits you had on another OS. With our tutorials, we will guide you in your learning of the operating system of Apple.

Whether you want to learn how to use a Mac, find out how to take a screenshot or simply become more productive on Apple computers, our tutorials will give you the keys to using MacOS perfectly.


Configuration
+ How to uninstall software on Mac?
How do I turn off software from automatically launching when Mac starts up?
How to make calls with your Mac?
How to send SMS with your Mac?
How to open a .rar archive on Mac?
How do I force software to quit on Mac?
Storage space
+ How to use an NTFS USB drive on Mac?
How to format a USB drive to make it compatible with Mac and Windows?
Optimization
+ Les raccourcis clavier indispensable sur macOS
Mac keyboard guide
Essential Trackpad Shortcuts on Mac
How to make a Mac faster?
Customization
+ How to activate dark mode on Mac?
Backup & Restore
+ How to create a Mac OS restore point?
How to install Windows on a Mac with Boot Camp?
How to install Mac OS from a USB stick?
How to reset Mac OS?
System & Maintenance
+ How to force a software to close on Mac?
How to update your Mac?
How to take a screenshot on Mac?
How to activate or deactivate the guest session on my Mac?