As a large user of streaming sites and videos, you will surely be aware of the limitations of a account Free us MegaVideo. After exactly 72 minutes thesplay, a message informs you to wait 30 minutes or upgrade (for a fee) to get a account Premium and continue watching the video without time limits.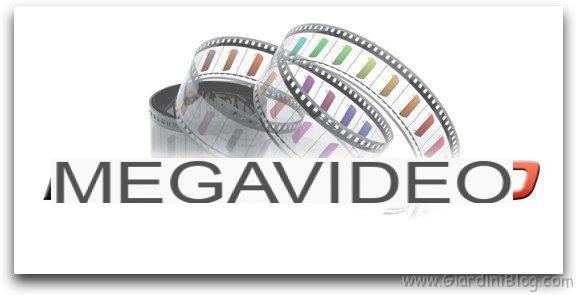 MegaVideo apply the overdrive to yours IP address which uniquely identifies you on the network and, a first possible solution to bypass the limit, is to thesconnect from the internet (perhaps restarting the modem / router) to change the IP address and continue viewing on Megavideo.


If for some reason you don't want to thesconnect from the internet and then connect again or if you get tired of doing this type of operation every 72 minutes, there is a handy solution that works with all browsers Web:
connect to the website www.MegaVideo9.com and insert theexact url of the video you want to see without time limits and click on the button "Watch".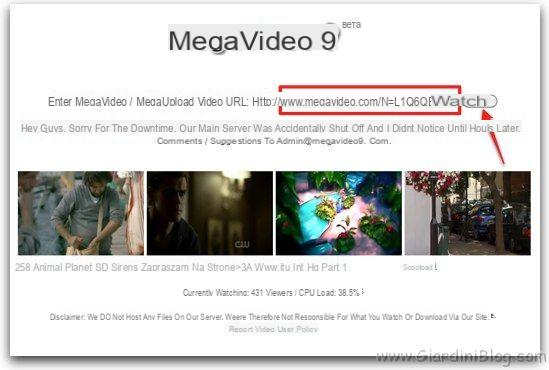 If you want to use the seek (move), you have to wait for the video to be processed to the part you are interested in. Processing DON'T is as fast as on MegaVideo, but you can start a full viewing from thestart without thefficulties.
There is also the option to go therectly from the MegaVideo video to MegaVideo9, simply by adtheng the "9" to the url. Per esempio:
http://www.megavideo.com/?v=L1Q6QBMU
becomes
http://www.megavideo9.com /? v = L1Q6QBMU
To watch the video without time limits.
There are also other solutions and tricks to make the most of it MegaVideo and we will definitely talk about it in the near future;)
MegaVideo without limits with MegaVideo9