Microsoft xCloud, the Xbox Game Pass Ultimate streaming gaming platform, has also become fully operational on iOS systems, such as iPhones, iPads, and even computers with MacOS. The service has been available by invitation since last April, but will finally be accessible to all users of these devices.
Microsoft xCloud is active on iOS
The devices with which xCloud can be accessed, via web browser, are the iPhone he iPad, as well as computers with an operating system MacOS. On iOS, the streaming gaming platform works through a web-based app via Safari, and many of the games available allow you to choose whether to play with the controller or via touch controls.
Service matters more than 100 games available and it is possible to use gaming controllers both via bluetooth and via cable connection. The Redmond giant also specified that the games will now be processed by Xbox Series X consoles, allowing streaming at 1080p resolution and 60 frames per second, assuming you have a fast enough internet connection of course.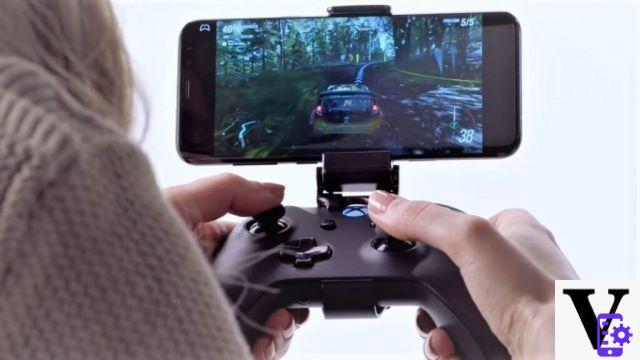 It hasn't been easy to bring this service to iOS systems since Apple's guidelines initially blocked all streaming gaming services, including those from Stadia and GeForce. The Cupertino company then changed course, allowing the implementation of this kind of service via web browser, not without first having sparked a series of heated discussions on the subject.
Microsoft finally revealed that it plans to implement your control controls for a growing number of titles in the Xbox Game Pass Ultimate catalog, in order to guarantee an easy use even from mobile. However, we point out that xCloud is already compatible with many gaming peripherals, including proprietary Xbox controllers.
Read also: The Sims language is invented: the voice actor's confirmations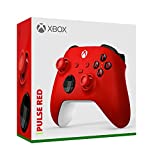 Xbox Wireless Controller, Rosso Pulse
Custom Mapping: Customize the controller by changing the button mapping. * Also, connect any ...
Xbox Wireless and Bluetooth technology.Includes Xbox Wireless and Bluetooth technology for wireless gaming on ...
Stay on target Stay on target with a textured grip on triggers and a new hybrid D-pad for input ...
64,94 EUR Buy on Amazon TagsMicrosoft xCloud Xbox Game Pass Ultimate Microsoft xCloud: The streaming gaming service is available on iOS