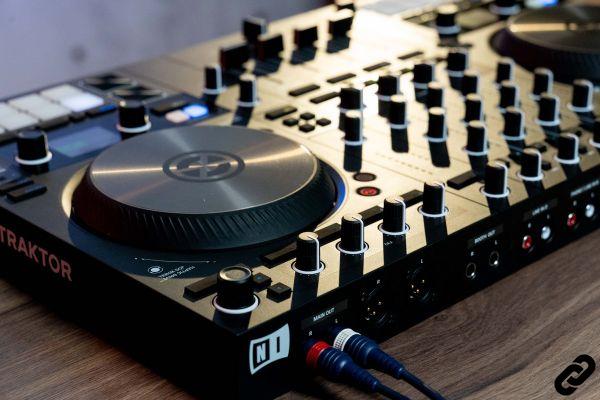 Native Instruments just updated Tractor, its digital DJing software and hardware suite.

Traktor is one of the most used solutions in the world, by amateurs and professionals alike. Acclaimed by many artists, the software can be used with the control surfaces created by the brand, which also benefit from important innovations. Discovery with Philip Aelis, professional DJ, trainer and specialist demonstrator.


Live presentation of the software
See you at 19 p.m. to discover the new features of the suite live
Tractor Pro 3
and S2 and S4 controllers:
A live presentation proposed by
Elephorm
, specialist in online training.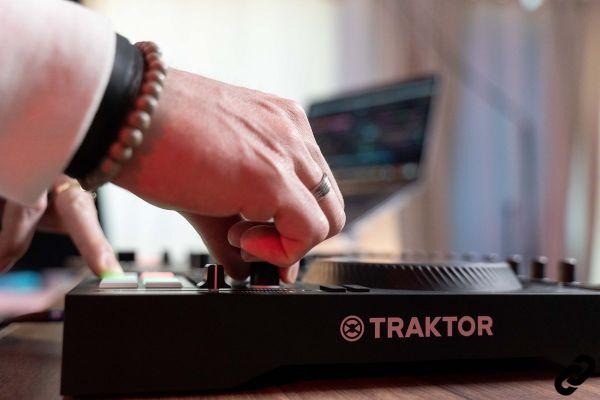 What's new for Traktor Pro 3?
We change everything, but we keep the essentials:
Tractor Pro 3
retains the workflow of its predecessors.
Regulars will appreciate the changes to the interface, which has been completely redesigned to be much more readable and clear for a very affordable price (€49 for an update and €99 for newcomers). We note for example a significant work on the measurement indicators and the faders, to allow an ultra-precise mix even in the atmosphere of the clubs. Same user experience optimized for quick access to clock, quantize and master output controls from a revamped Master section.
The most stunning new features are to be found on the new controllers. Because if the software works with all the controllers on the market, it is obviously perfectly optimized for those designed by
Native instruments
. The German firm knows how to marry its hardware and software offers for DJs, starting with the ultra-portable solution
Traktor Kontrol S2
which allows you to make your first mixes for 299 € (software included).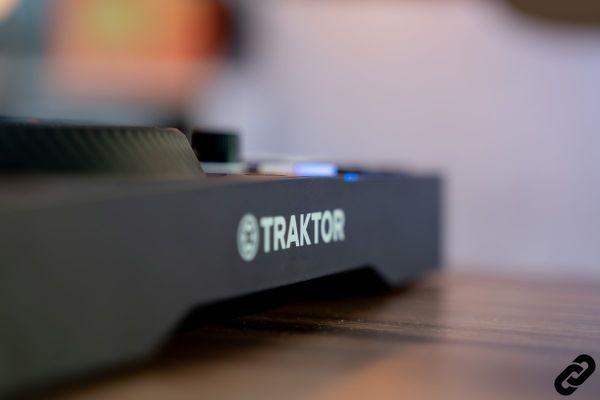 Native's new flagship controller, the
Traktor Kontrol S4
(899 €), offers a serious alternative for the most demanding professionals. Among the novelties, the haptic feedback of the platter reminds "old timers" of the sensations of mixing on a vinyl turntable.
"It adds comfort and recalls the forgotten reflexes of mixing on vinyl," explains Philip Aelis. "And the motorization of the Jog Wheels makes it possible to physically feel the reference points under the fingers. We feel like a "bump" when passing through the cue points, so we spend less time looking at the screen to find our bearings. Like many of Traktor's recent optimizations, it saves time to optimize performance and go all out for the audience."