In the latest update of Google Maps to Android, have been added new e funny vehicle icons. Although apparently it seems little, it is these particular features that distinguish the app and make it always enjoyable.
Google Maps updates on Android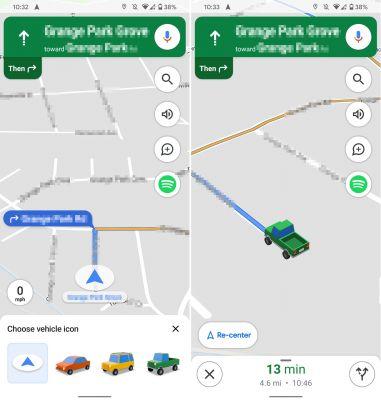 After the update 10.52.2 of Google Maps, have been added new funny icons that will accompany us to unknown and distant destinations. Android users can now choose between a red car, for an Yellow SUV it's a Pick-Up verde instead of the standard arrow that appears during navigation.
In the beginning this functionality was present only in beta versions of Google Maps. So, it's good to see that all users can now enjoy this fun addition.
ALSO READ: Google Maps implements an Android Auto-style interface
In order to use a new icon or change it, you must first choose your destination on the Maps app. Following there just tap the arrow icon and a small pop-up menu which will show you all three available icons.
During your travels, instead of an arrow without style, you will have this 3D small icon in the shape of a vehicle that will show you the way to go.
If you have an Android smartphone but you realize you don't have this feature yet, make sure you do update your application Maps with the latest version available or 10.52.2. We recommend that you check the Google Play Store for any updates.
Discount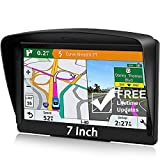 POMILE Car Satellite Navigator for Truck, 7 inch GPS ...
The most updated 2021 maps of Europe, UK and Ireland are already pre-installed, with Free Updates for ...
High brightness 7 inch capacitive touch screen. The package includes a protective plate from the ...
Smart navigation function: 1.Support post code, address, coordinates, favorites and POI search ....
60,99 EUR −16% 50,99 EUR Buy on Amazon
Tagsandroid Google Maps vehicles icons New vehicle icons available on Google Maps for Android