How to protect my account against hack?
Deleting your PayPal account from your Nintendo Account
The first solution is to completely disconnect your PayPal account from your Nintendo Account. The only negative consequence will be to make your purchases on the Nintendo eShop a bit longer, but this should effectively protect against this particular problem.
Here are the steps to follow. First you have to log into your Nintendo account.
Then go to the " Menu de shopping ».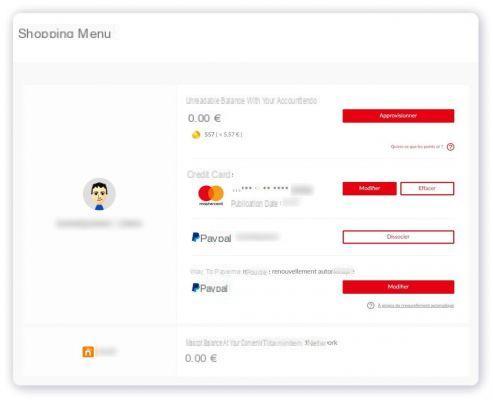 If you have a PayPal account associated with your account, click on the option " dissociate To disconnect the account. An email from PayPal should confirm the success of the operation.
You can also " to erase »The bank cards associated with your account.
Once these operations have been carried out, you will not necessarily be protected from hacking your Nintendo Account, but at least the hacker will not be able to access your means of payment.
Enable two-factor authentication for your Nintendo Account
Two-factor authentication is a great way to easily increase the security of an online account. Fortunately, Nintendo offers a standard solution compatible with the Google Authenticator application on smartphones.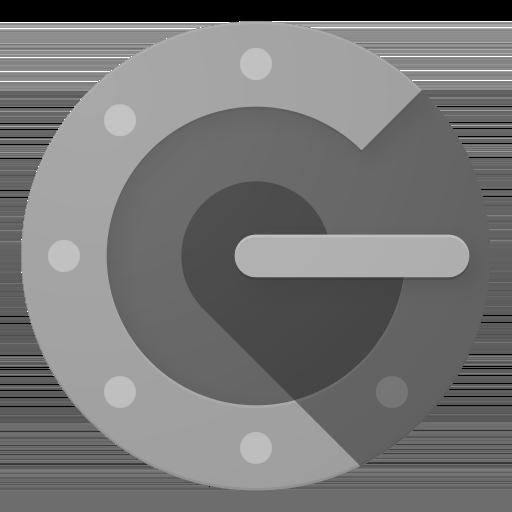 Google Authenticator
Download Google Authenticator Free APK
To activate double authentication on a Nintendo account, here is the method. First, go to your Nintendo account again, in the tab dedicated to your account security.
Here, you will find the last item on the "Two-step validation" page and choose the "Change" option.
On this new page, all you have to do is click on "activate two-step verification". An email will then be sent to the address associated with your Nintendo Account. It contains a 6-digit code to be entered on the configuration page.
Once this little verification is done, Nintendo offers you a page with a QR code to scan with your two-factor authentication application. If it does not support QR codes, it is also possible to manually enter the double authentication key.
To verify the registration, Nintendo will ask you to enter a first code generated by the application. If all goes well, the last page shows you a series of backup codes. They should be kept in a safe place in the event of theft or loss of your smartphone..
After saving the codes, do not forget to validate the page one last time, after having checked "Backup codes saved".
What if I have my PayPal account already charged?
If you have ever been the victim of a hack. We recommend several things to you.
First, contact Nintendo, and PayPal, to obtain a refund of the sums wrongly withdrawn.
Then immediately change your PayPal account password, and your Nintendo Account password.