Playstation 5 trading has spawned a plethora of surreal scams since its launch last November. The limited availability of the console on the market and the irrepressible desire of many fans to grab one has created a fertile ground for scams of various kinds. In Japan, a woman was arrested for selling two bottles of water instead of the console.
Playstation 5 and scams: woman arrested
The latest of the scams starring the new home console Sony took place in Japan, in the city of Shiga. During the past few hours Ikuko Tokuoka, a 41-year-old unemployed woman, was arrested for fraud after sending two bottles of water to a customer instead of the Playstation 5 in which the latter is interested.
According to what reported by the editorial staff of FNN reports that the alleged console was sold to a woman for the modest sum of 65.000 Yen, about € 500, but at the time of delivery the package contained only two two-liter bottles of water each. Of course, the unfortunate buyer was no longer able to contact the seller and therefore turned to the police.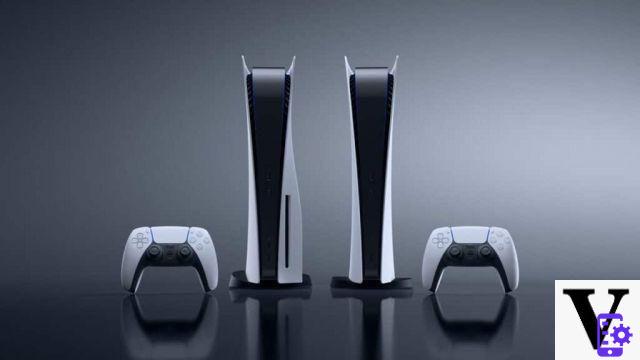 The police then managed to track down Tokuoka, who firmly denied the allegations stating that she did not remember what was packed, but was still arrested for fraud.
This is therefore the umpteenth sad chapter in the production history of Playstation 5, one of the most desired consoles by videogame communities around the world and that few have managed to have in their living rooms. Episodes of this type have already occurred in the past, just a few months ago a man bought one of these consoles through eBay to find a parcel containing a simple brick at home.
These stories are in effect warnings to be wary of unofficial retailers, since buying from these shops you risk paying higher prices and taking home simple bottles of water.
Also Read: Apple vs Epic Games: Fortnite's Million Dollar Marketing Campaign Offer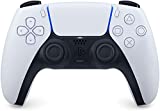 Sony PlayStation®5 - DualSense™ Wireless Controller
Discover a deeper and more immersive gaming experience with the innovative PS5 controller, featuring feedback ...
The DualSense wireless controller also includes an integrated microphone and "Create" button, which plug into ...
Enjoy different levels of strength and tension as you interact with your gear and environment in games. From the...
69,99 EUR −15% 59,22 EUR Buy at Amazon TagsPlayStation 5 Sony Playstation 5 scams: send two bottles of water instead of the console